This year's fun activities and special festival attractions include:

On Saturday, March 4th meet the author Ellie Alexander, the author of "Fudge and Jury", which is the 5th book in the popular Bakeshop Mystery series, featuring Oregon Chocolate Festival and Ashland, Oregon, a romantic pastry chef Juliet Montague Capshaw, and delicious recipes for sweet and savory treats.
Welcome to Torte-a friendly, small-town family bakery where the pastries are delicious…and, now, suspicious. "It's almost spring in Ashland, Oregon, and the town is preparing for the Shakespeare and the annual Chocolate Festival. Business is cookin' at Torte, and the store is expanding as Jules' team whips up crèpes filled with mascarpone cheese and dark chocolate. Torte stands a chance of being this year's confectionery belle of the ball! Life couldn't be sweeter-unless murder taints the batter. Evan Rowe, of Confections Couture, makes a chocolate fountain that would put Willy Wonka to shame, and his truffles are to die for-literally? Yes, the world-renowned chocolatier has just turned up dead…right after sampling a slice of Jules' decadent four-layer chocolate cake. Now all eyes are on Jules as she tries to find the mysterious ingredient in her own recipe. Can she sift out the truth before another contestant bites the buttercream?"
Feeling like a kid again? Have your face painted with the skillful strokes of the artist Kathleen Taylor!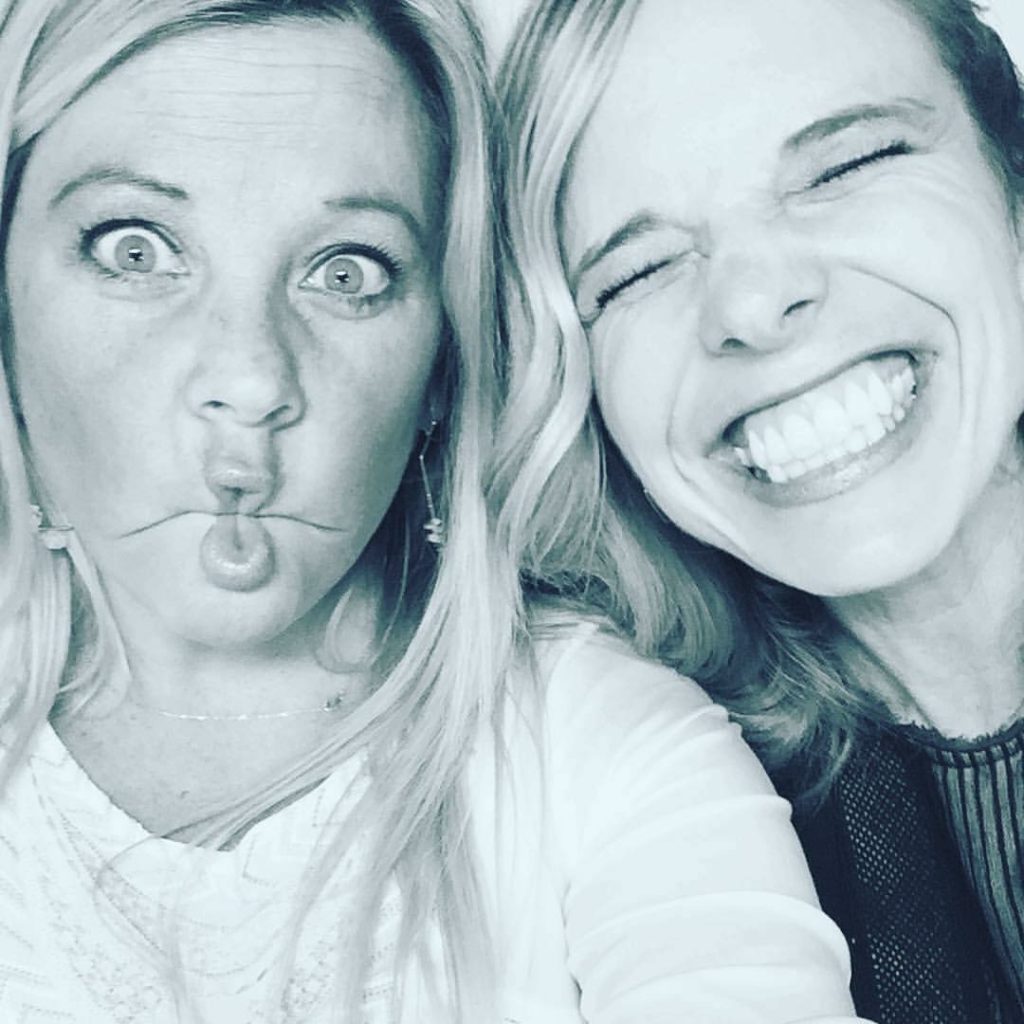 Capture that moment! Total chocolate high!! A photo strip from the festival with you and some fun props is a great keepsake!
CHARLIE'S CHOCOLATE 5K RUN/WALK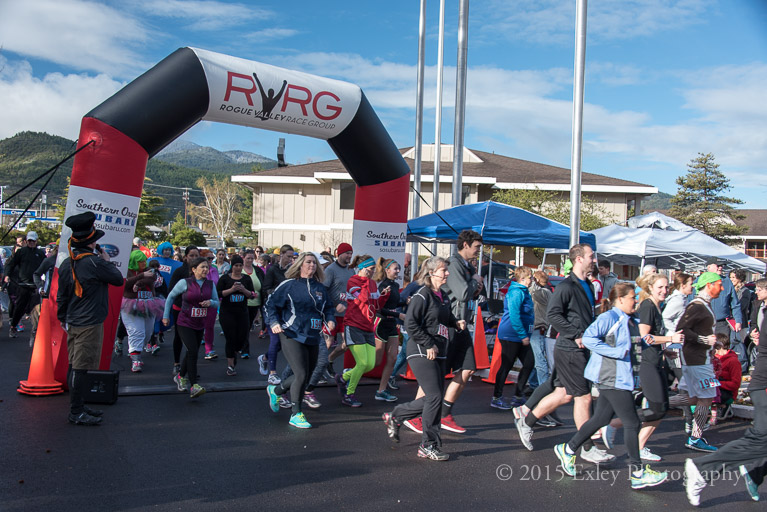 No need to feel guilty about eating too much chocolate. Join us on Sunday Morning for the annual 5K Run.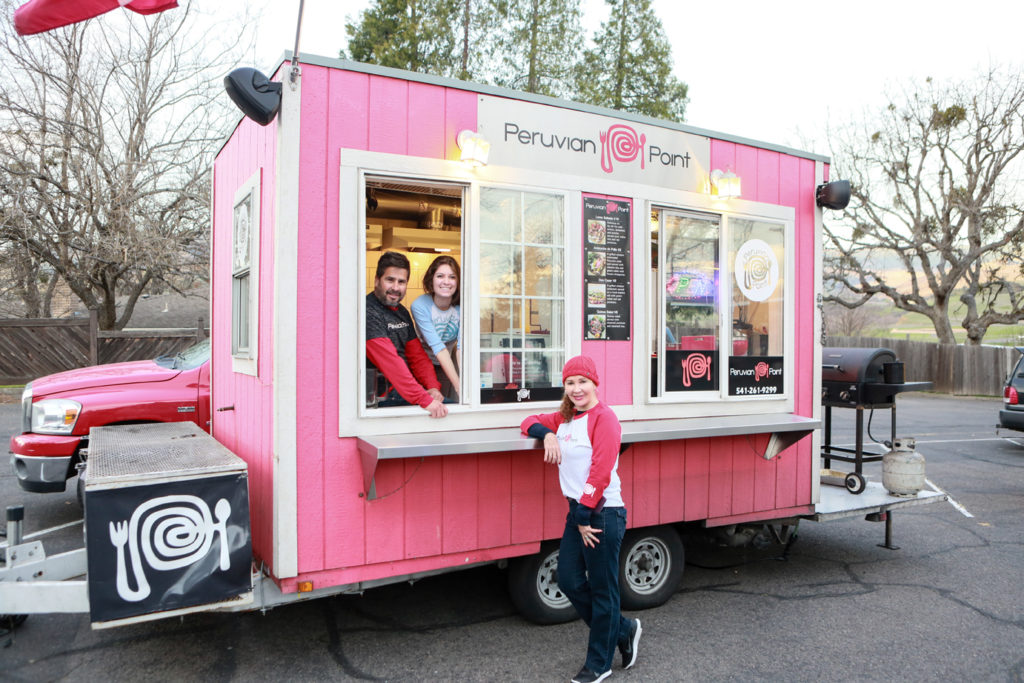 Someone once claimed that you can live on chocolate only, but we suggest you grab a bite of something more substantial in between your stops by the vendor booths and workshops! Enjoy scratch kitchen menu at LUNA Café + Mercantile located inside our hotel or step outside and order food from the Peruvian Point or a healthy alternative like an acai bowl or smoothie from the Northwest Pine Apple food truck!