2020 Workshop: Learn How to Make Chocolate Truffles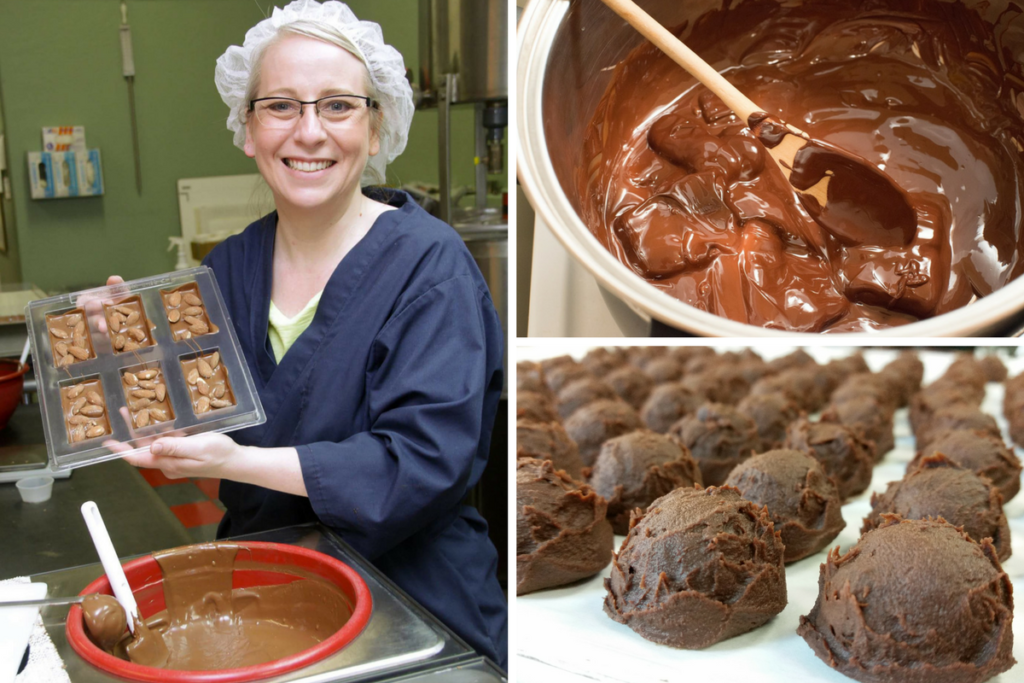 Ashland based chocolatier, Deena Branson, invites you to her sweet shop for this fun, hands-on workshop. Deena will be showing how to make chocolate truffles.
Attendees will have the opportunity to make the ganache center and then dip the center.  Leave with finished product.
When: Sunday, March 8th, 2020. Starts at 9am.
Where: Branson's Chocolates shop: 1662 Siskiyou Blvd, Ashland
Price: $40 per guest 
Reserve your spot: call 541.488.7493