PANEL OF EXPERTS – fun educational session!
Join us on Saturday and Sunday for an educational exploration of many subjects regarding chocolate. Our panel members include a chocolatier, a nutritionist, a beer maker and a chocolate aficionado. It's going to be lots of fun!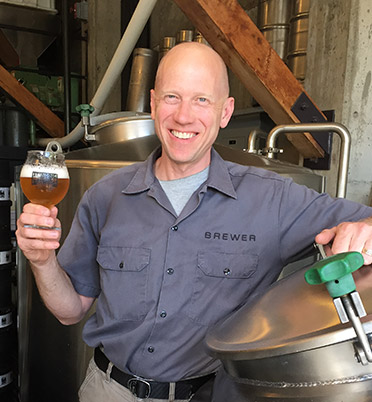 Larry Chase – Standing Stone Brewing Co.
After leaving seminary, Larry Chase's brewpub brewing career began in 1997 when he decided brewing was his higher calling. Over the past 20 years his career has taken him from Sioux Falls, SD to Sioux City, IA, Ames, IA and now Ashland, OR where he has been the head brewer at Standing Stone Brewing Co for 7 years. He is a regular speaker at the Craft Brewers Conference and is serving his second 3-year term on the Brewers Association board of directors, the national trade association that promotes and protects small and independent brewers. In his non-brewery time he is the CSO – chief support officer – for his wife's business and CPB – chief play buddy – with his dogs.
Brandon Kirkland
Brandon Kirkland started his love with chocolate 15 years ago when he and his wife opened up their Flower Shop and Fine Chocolate Boutique. (The Enchanted Florist) . He specialized in rare fine chocolate bars and truffles from around the world and served his own recipes of drinking chocolate. His most popular drinking chocolate was his Aztec Empire, spicy and smokey, which won him first place in the second annual Oregon Chocolate Festival. He enjoys teaching fine chocolate tasting classes where participants learn how to properly taste chocolate and discover the uniqueness and complexity of each fine chocolate bar.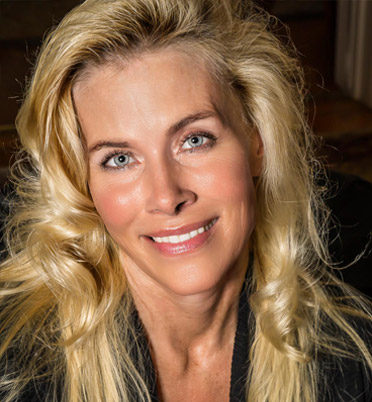 Julianne Soteriou – Clinical nutritionist and a whole foods chef.
Julianne is a Clinical Nutritionist with a Master's in Nutrition. For over 20 years, she as been assisting clients in resolving all types of chronic health issues and achieving vibrant health through the power of nutrition.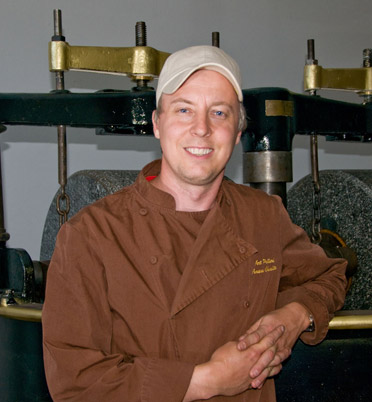 Art Pollard – Chocolate Maker of Amano Chocolate
Have you ever wanted an answer to your deepest, darkest, chocolate question? Art Pollard, Amano's Founder and Head Chocolate Maker is taking time out from his super busy schedule to visit the Oregon Chocolate Festival, showcase his artisan chocolates and answer your questions.
"I founded Amano to create a chocolate company where the word "compromise" was never spoken and where quality and flavor reign supreme. While our chocolate has received world-wide recognition for its superior flavor, each day we hone our techniques and focus once again on making our chocolate even better."