The kickoff event to the 14th annual Oregon Chocolate Festival is back!
Social Hour in the Stardust Lounge
Ashland Hills Hotel & Suites
Friday, March 9th from 5:30pm – 7:30pm
SOLD OUT $15 cover fee per guest
Enjoy live music by Son Ravello, chocolate craft cocktail demos, complimentary wine, beer, appetizers and chocolate.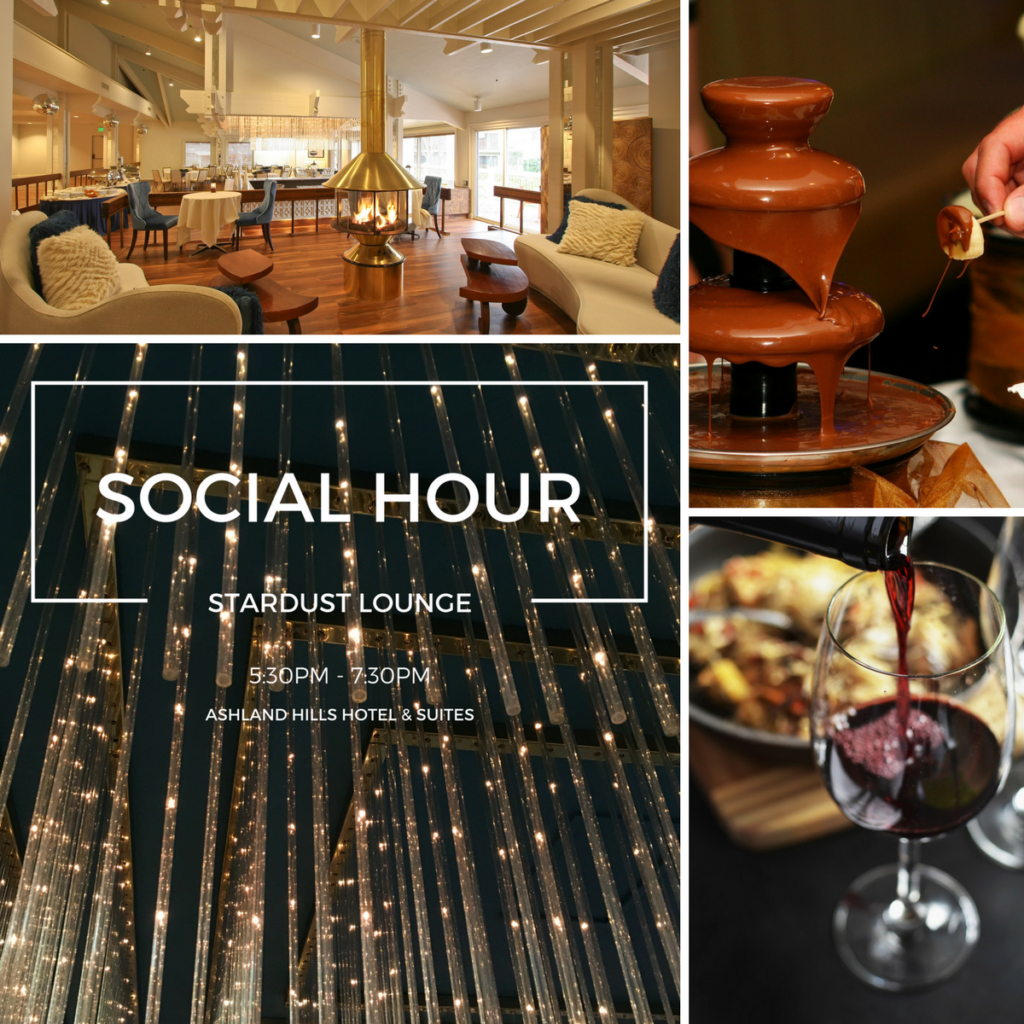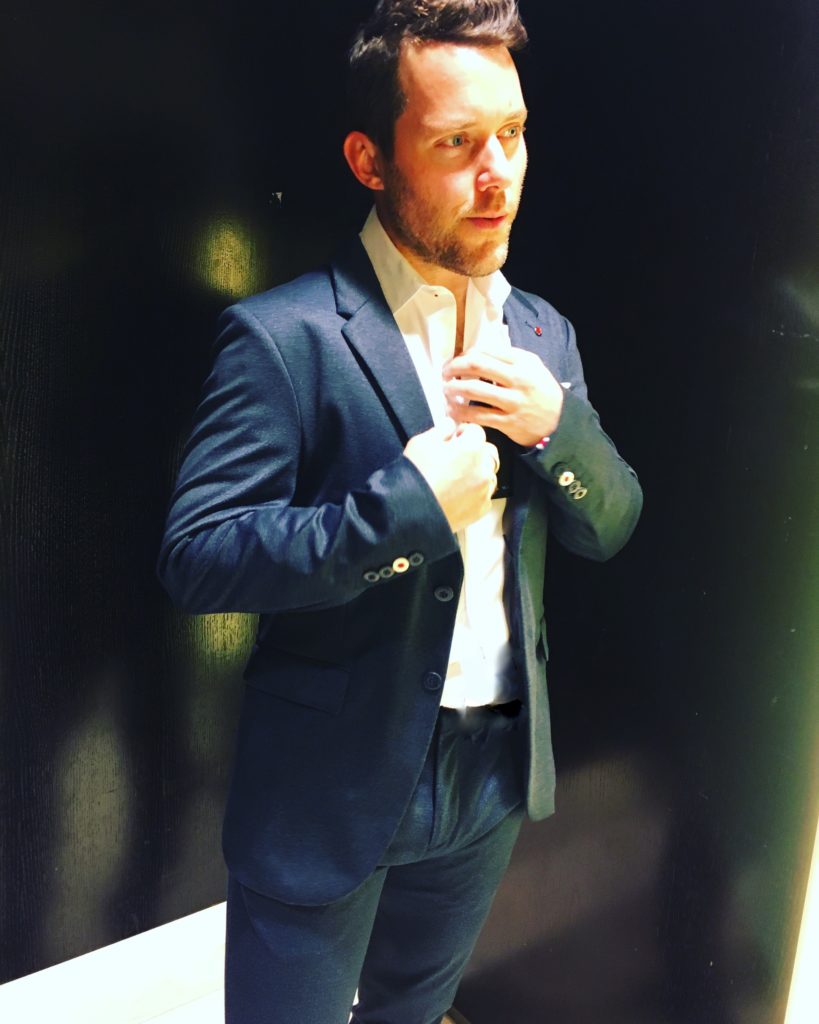 Son Ravello is Ashland, Oregon based singer/songwriter Michael "Mysha" Caruso. He performs original indie folk pop songs with acoustic guitar and occasionally adding his signature kick-drum.
" sweet, philosophical folk songs… an appealing, honest voice "
– SF Weekly. 
Caruso is a musician at the Oregon Shakespeare Festival who has performed in such shows as The Yeomen Of The Guard (2016), The Cocoanuts ( 2014) and The Taming of The Shrew ( 2013). Caruso was the leader of the indie folk band Kites & Crows and performs with the educational act The Meriwethers. Caruso is the director of Magnetic West Music a boutique music company that licenses music to film, tv and media. Son Ravello's song Destination was featured on NBC's The Night Shift.Caruso writes a blog called #thesoundofemotion that focuses on the convergence of music, media and lifestyle. Come listen to music by Son Ravello at www.sonravello.com