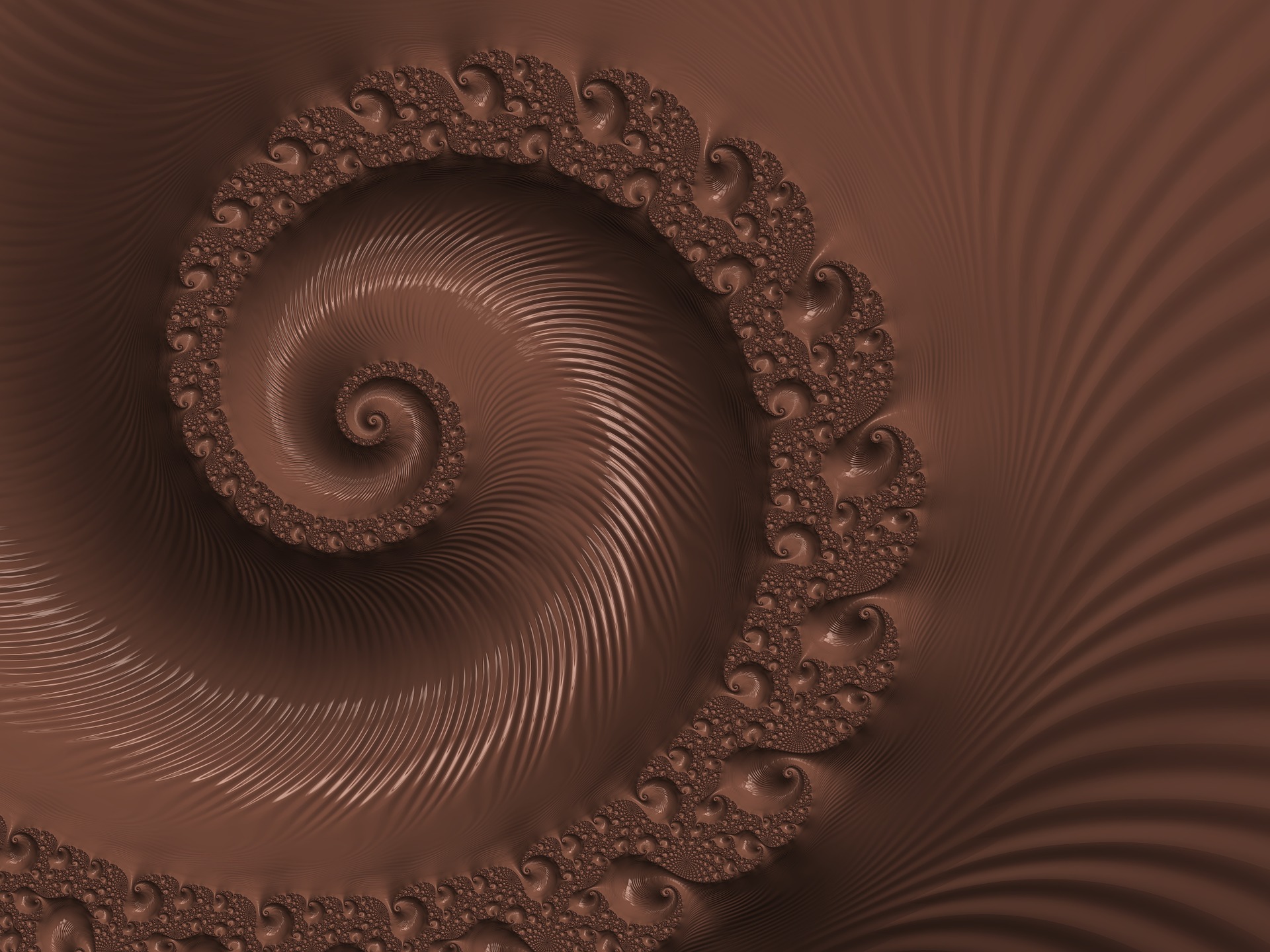 Around the World of Chocolate
Saturday, March 9th from 1:15pm – 2:00pm
Sunday, March 10th from 1:15pm – 2:00pm
Presented by Charlie Douglass

We have once again searched the world of chocolates and come up with a delightful world tour selection of taste.  Put on your traveling shoes and dust off your taste buds as we savor our way around the equator.

Limited to 35 participants per session (first come first serve basis).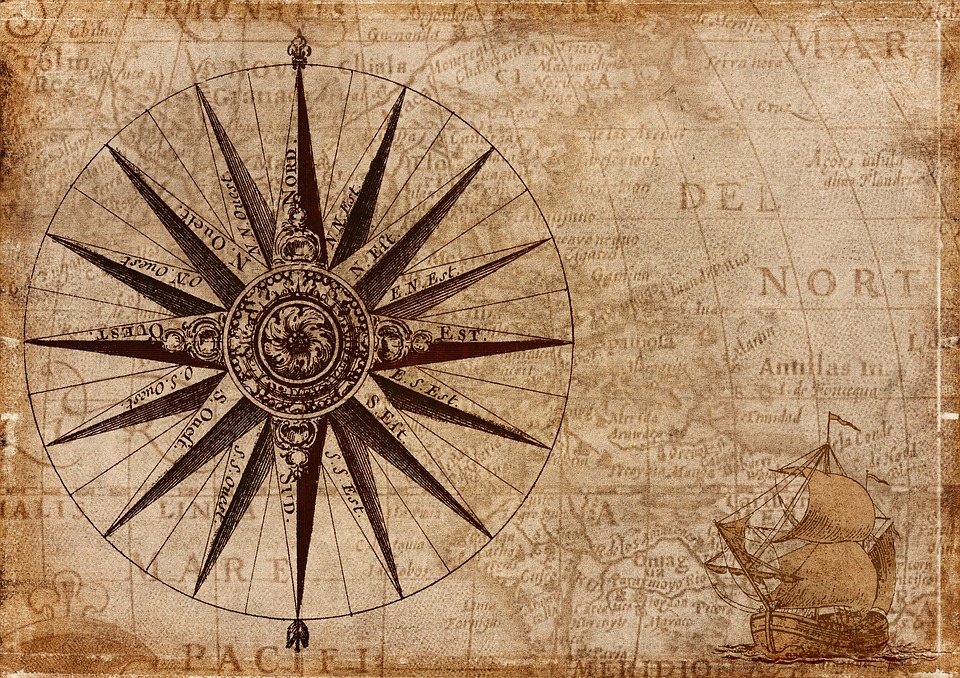 History of Chocolate
Saturday, March 9th, 2019 from 3:00pm – 3:45pm
Presented by Lee Scott Theisen, Ph.D.

This 5000 year old history begins in the Upper Amazon in South America, and then becomes a way of life in Mesoamerica. It is now the world's most craved food. It's components affect the brain (it has been called "the love drug"), it is a medicine, it was a currency for hundreds of years, and a spiritual substance. The three musketeers, Goethe, Charles Dickens, Verdi, Casanova, Jean Harlow, Nat King Cole, Marcel Duchamp, and many others take part in its story.  And, yes, this story includes murder most foul, the environment and child labor.
Limited to 100 participants (first come first serve basis).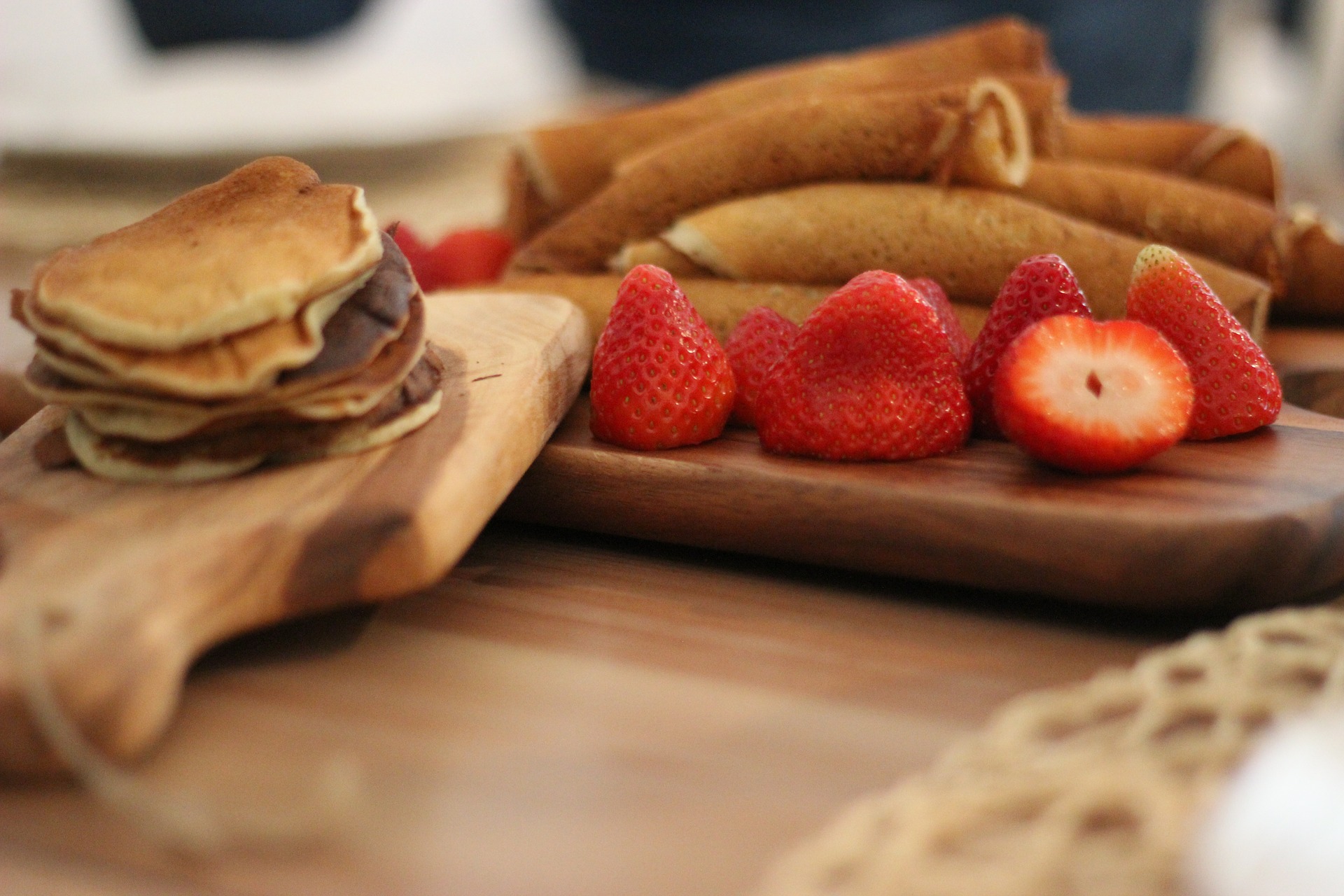 Chocolate Heaven for Everyday Cooks
Sunday, March 10th, 2019 from 12:00pm – 1:30pm
Presented by Chef Tim Keller
Do you want to learn easy chocolate recipes that will wow your family and friends? Join Chef Tim Keller on a fun and educational culinary adventure. During this 90 minute session learn how to work with chocolate, make heavenly chocolate crepes and chocolate cheesecake bon bons. Wait, this is not all. Chef Keller will also do a demo on how to make decadent chocolate truffles with Dancin Vineyards Pas de Chat Pinot, so ideal for your next party.
Take home recipe cards. 
Limited to 50 participants (first come first serve basis).