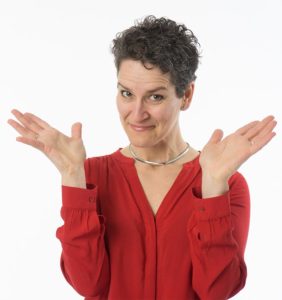 Chocolate + Beverage Tasting Party with Ginger Johnson
Saturday, March 10th from 12pm – 1pm
Sunday, March 11th from 12pm – 1pm
Join Ginger as she returns to this fantastically flavorful festival with two lively tasting sessions.
She'll be featuring various DAGOBA Organic Chocolate + a variety of tasty (alcoholic) beverages. Beer, Wine, Spirits, maybe others….you'll have to come along to see what we're serving up!
Each day will serve a different 3 course tasting, so come early to get your seats; come both days as you wish. These are energetic, entertaining and boisterous classes, for fun lovers attending the Festival. See you soon!

Tweet live with us too: @gingerjohnson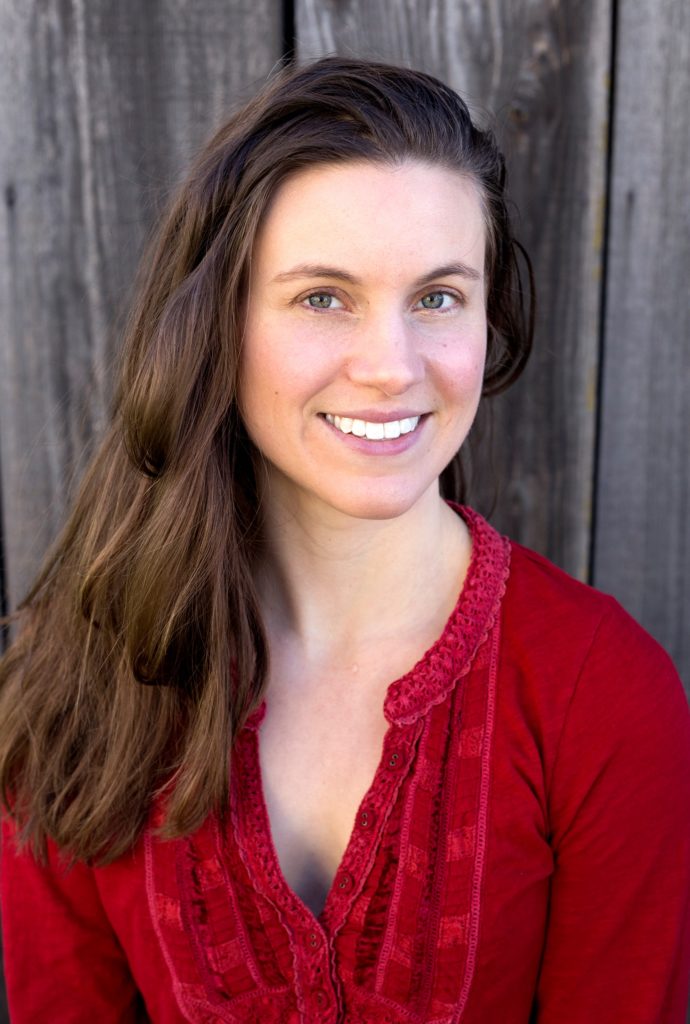 Health Benefits of Chocolate with Herbalist, Liz Fairweather
Saturday, March 10th from 2:30pm – 3:00pm

Is chocolate your favorite food group? Join Liz for a delicious discussion and celebration of the Theobroma cacao plant and its health benefits! Learn about some of the fancy alkaloids, antioxidants, and fat-tastic properties of this amazing plant that can truly be life-giving and healthy. Not all chocolate indulgence is created equal, however–Liz will share some tips for procuring the most nourishing chocolate-making ingredients and simple, fun recipes!

About Liz:
Liz is absolutely tickled to be an ally for health in her community as an herbalist. She has a passion for empowering people to design the life that makes their soul smile and to cultivate the most vibrant version of themselves to live it! Liz received her degree in Cognitive Science from UC Berkeley, where she was also inspired to learn about sustainable food systems and the relationships between human and environmental health. These experiences lit up her path towards becoming an herbalist, and she is now passionate about collaborating with clients to devise action plans for health using herbal medicines, nutrition, and lifestyle approaches.

When not nerding out on plants and strategies for promoting health, Liz can be found at the park or rock gym doing AcroYoga (dancing on friends' feet.) Between chocolate, cats, and Acro, Liz has a hard time wiping the smile off of her face. You can connect with Liz and see what she is up to at lizfairweather.com.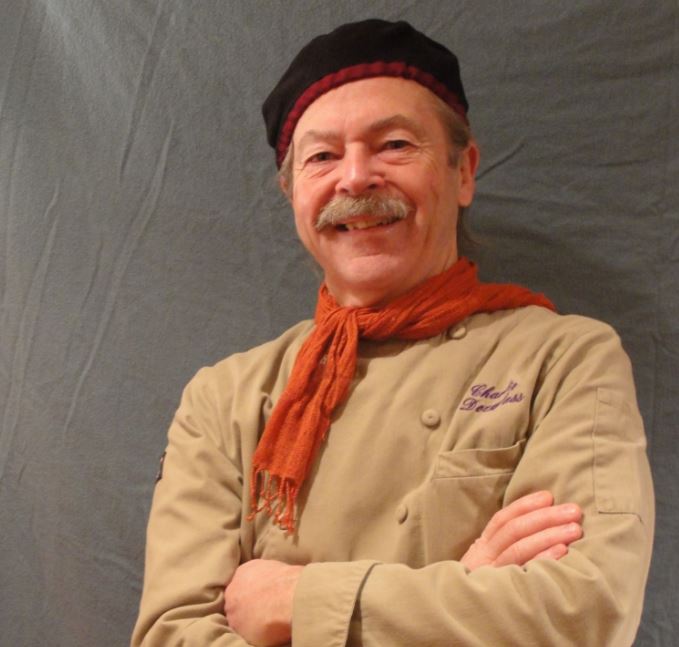 World Chocolate Tasting Tour with Charlie Douglass
Saturday, March 10th from 1:15pm – 2:00pm
Sunday, March 11th from 1:15pm – 2:00pm
We have once again searched the world of chocolates and come up with a delightful world tour selection of taste.  Put on your traveling shoes and dust off your taste buds as we savor our way around the equator.

Limited to 35 participants per session (first come first serve basis).