Velvety Chocolate Full Body Massage or Facial
Available throughout the Month of March, 2022.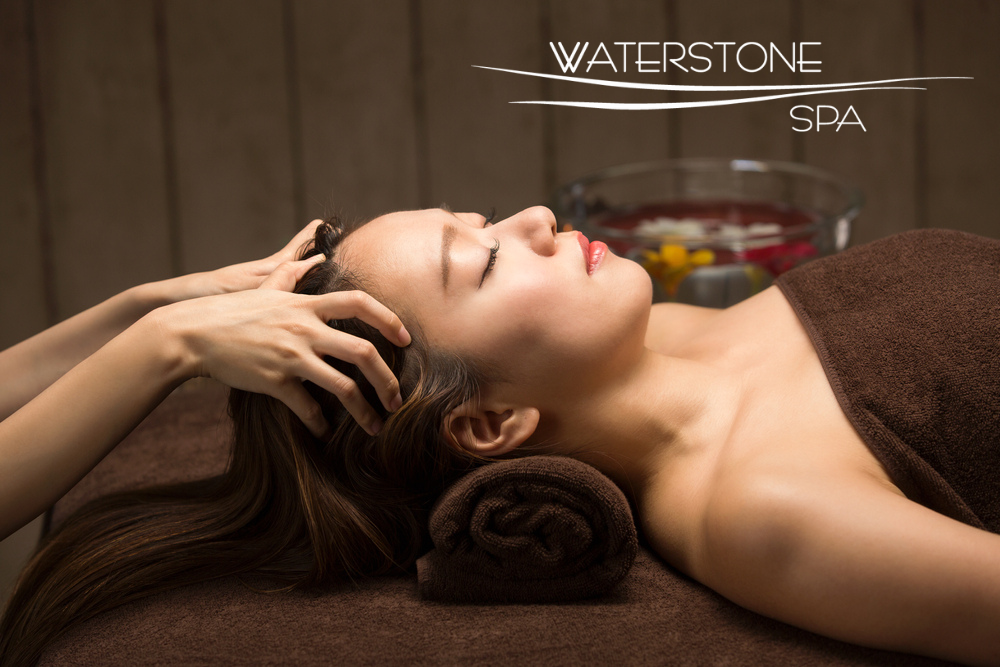 Chocolate! Not only does it taste and smell wonderful, but it's also filled with antioxidants and essential minerals that calm, repair, and protects the skin from inflammation and free radicals. The scent alone boosts endorphin production and calms the nervous system.
As part of the 18th annual Oregon Chocolate Festival, enjoy Waterstone Spa's special that is all about Chocolate! Your spa experience begins with a glass of sparkling water and locally made artisan chocolates. Followed by your choice of a Velvety Chocolate Full Body Massage using our chocolate infused coconut massage oil, or Antioxidant Facial.
Treatment time 60 minutes, please allow 90 minutes for your spa visit. $110 per person.
Spa location: 236 East Main Street, Ashland, OR