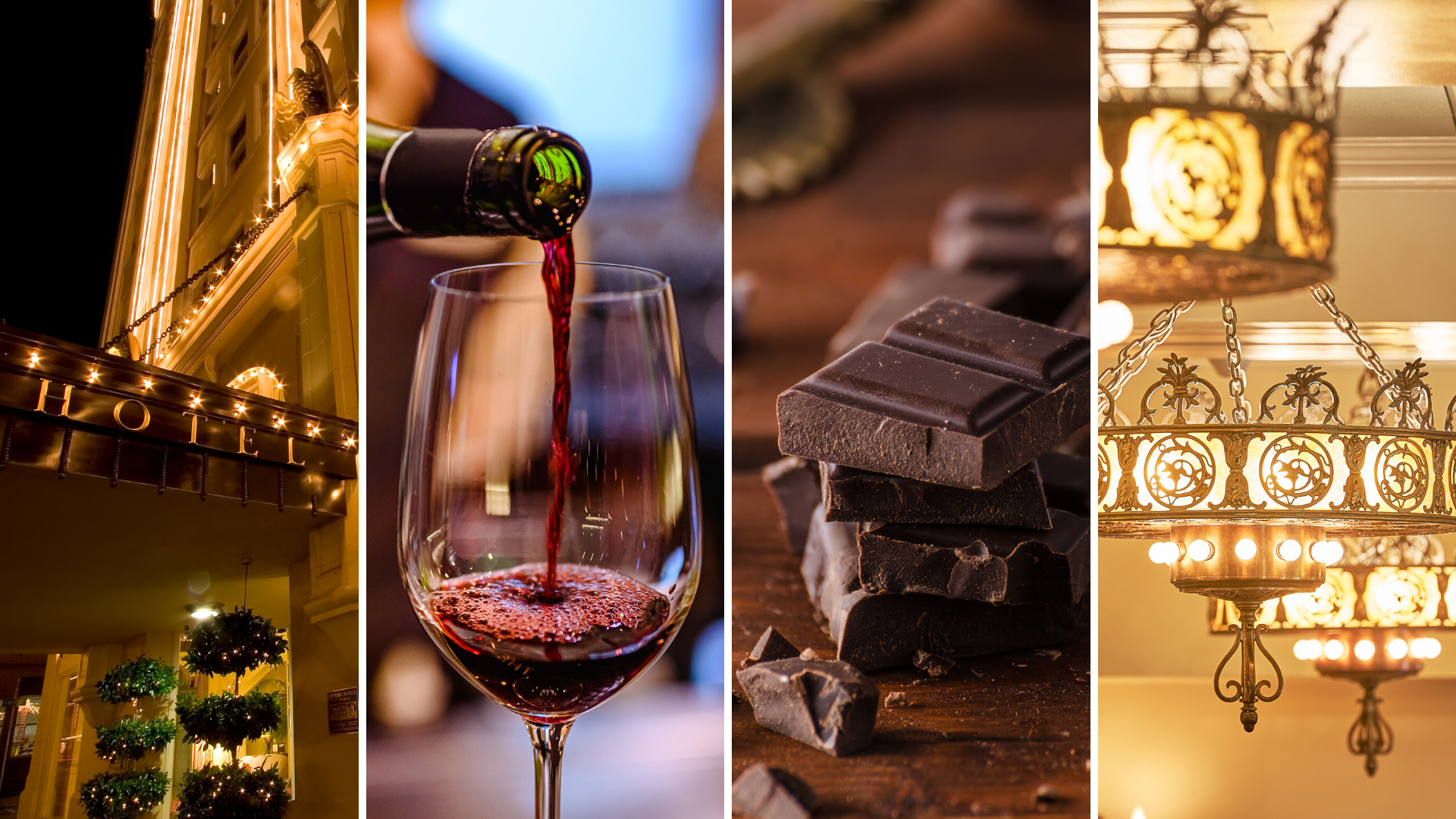 Chocolate Maker's Wine Dinner 2023
March 3rd 6:30pm to 9pm in the Grand Ballroom at the historic Ashland Springs Hotel.
$90 per guest, all inclusive.
Enjoy an evening of chocolate and wine, showcasing the culinary craft of LARKS Executive Chef, Franco Console. Four-course menu coming soon. Sign up for updates. Reservations now open.