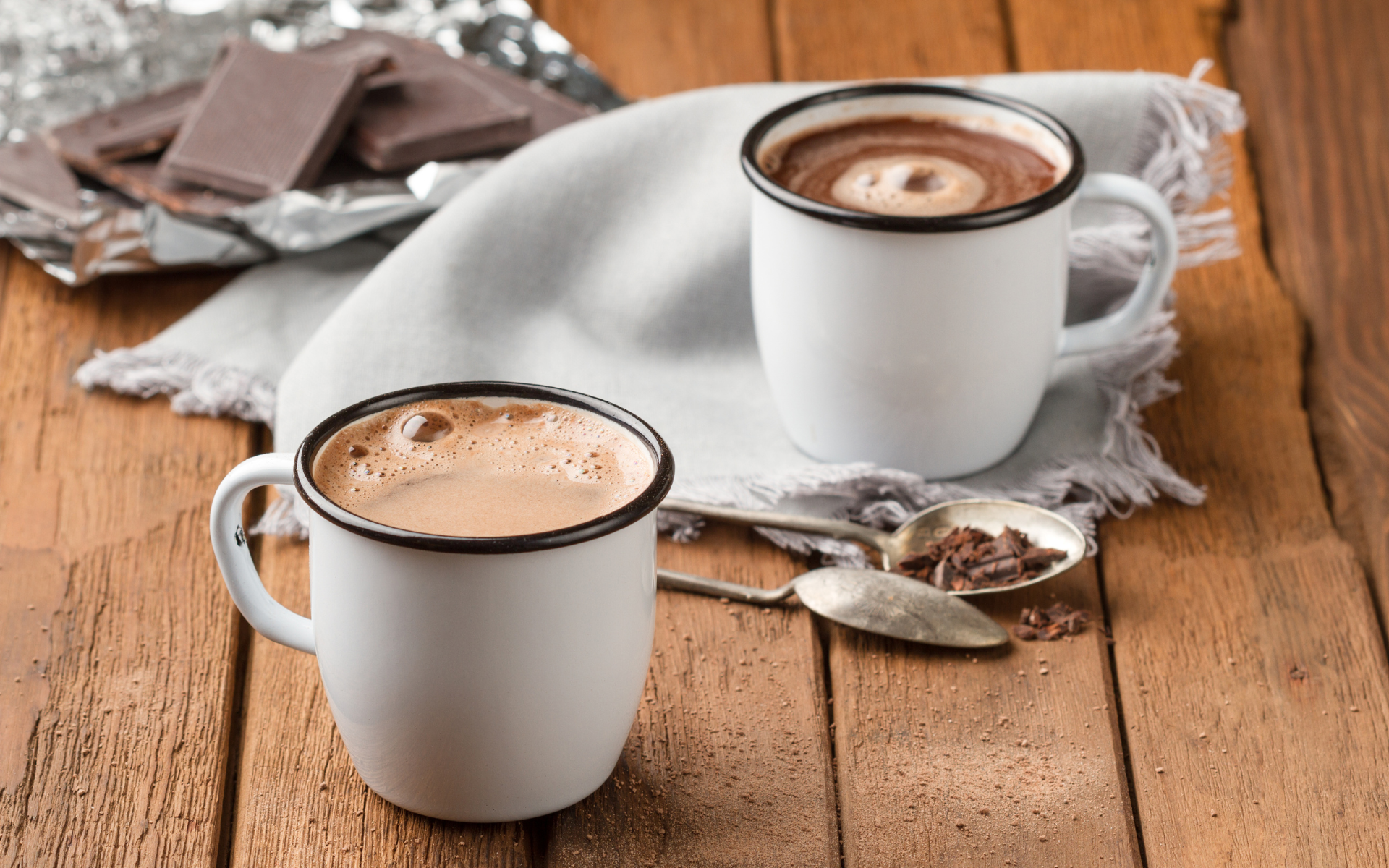 The Beginning of Your Drinking Chocolate Journey
By Karla of CRU Chocolate, Saturday, March 4, starts at 12:00PM
Join us for an intimate conversation, tasting and demonstration on how to make your own hot chocolate at home and how cacao can help you through your life.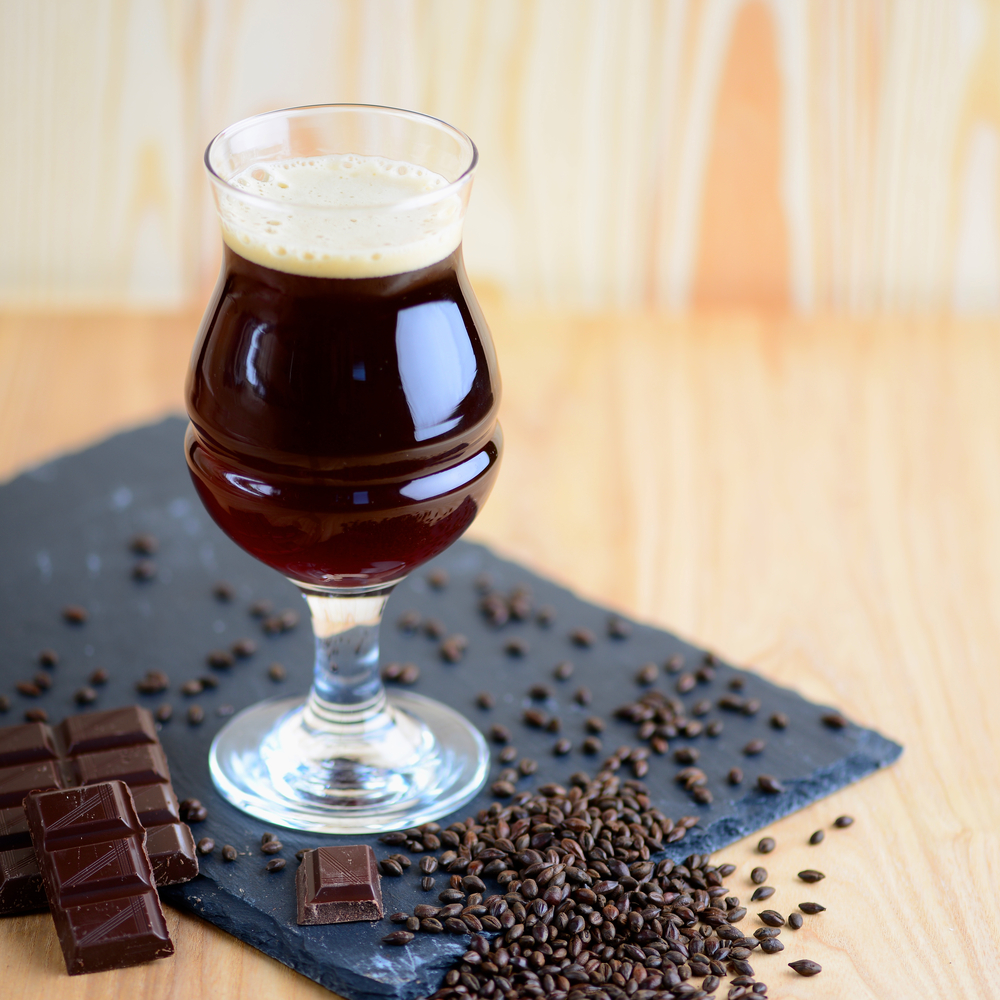 Chocolate & Beer Pairing
By Molly Shaughnessy of LARKS Home Kitchen Cuisine, Saturday, March 4, starts at 12:30PM
The perfect pairing: So often do we see wine and chocolate paired together but allow Certified Beer Server & Sommelier, Molly Shaughnessy to open up the wide world of possibilities with chocolate and beer!  Molly is Restaurant Manager and Sommelier at Larks Home Kitchen Cuisine and is no stranger to pairing wine and beer with food. In this presentation, learn about the elements of a pairing and how it can relate to chocolate. She will lead you through three chocolates ranging from Creamy Milk Chocolate through Extra Dark.
Chocolate and beer pairings:
White chocolate with Pono Brewing Cuzzi Companion Rice Lager

Milk chocolate with Gratitude Brewing Elusive Stout

Dark chocolate with 10 Barrel Sugar High pastry stout with coconut & almond

Dark chocolate with tart raspberry with Ferment Brewing Company barleywine ale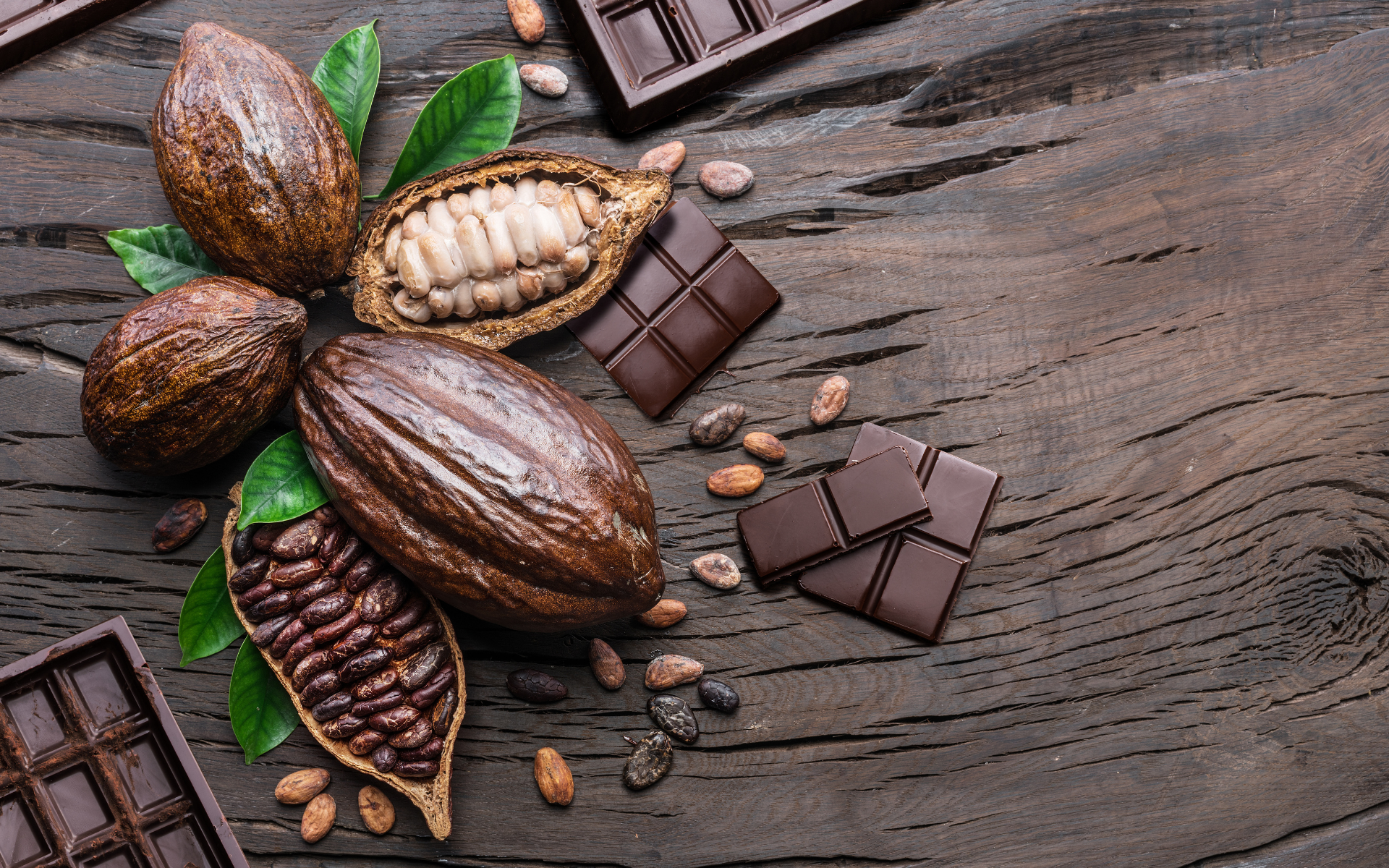 Flavor Profiles in Fine Chocolate
By Maureen of Moku Chocolate, Saturday March 4, starts at 1PM
Citrus, berries, spice, wood, honey – these are just some of the many flavor notes that can be found in fine chocolate. But where do those flavors come from? Join award-winning chocolate maker, Maureen Nikaido of Moku Chocolate for a discussion about the factors impacting flavor in chocolate. We'll begin by tasting 3 single-origin chocolates followed by an examination of the chocolate making process – from tree to bar – and how it contributes to the unique flavor profiles to be found in fine chocolate.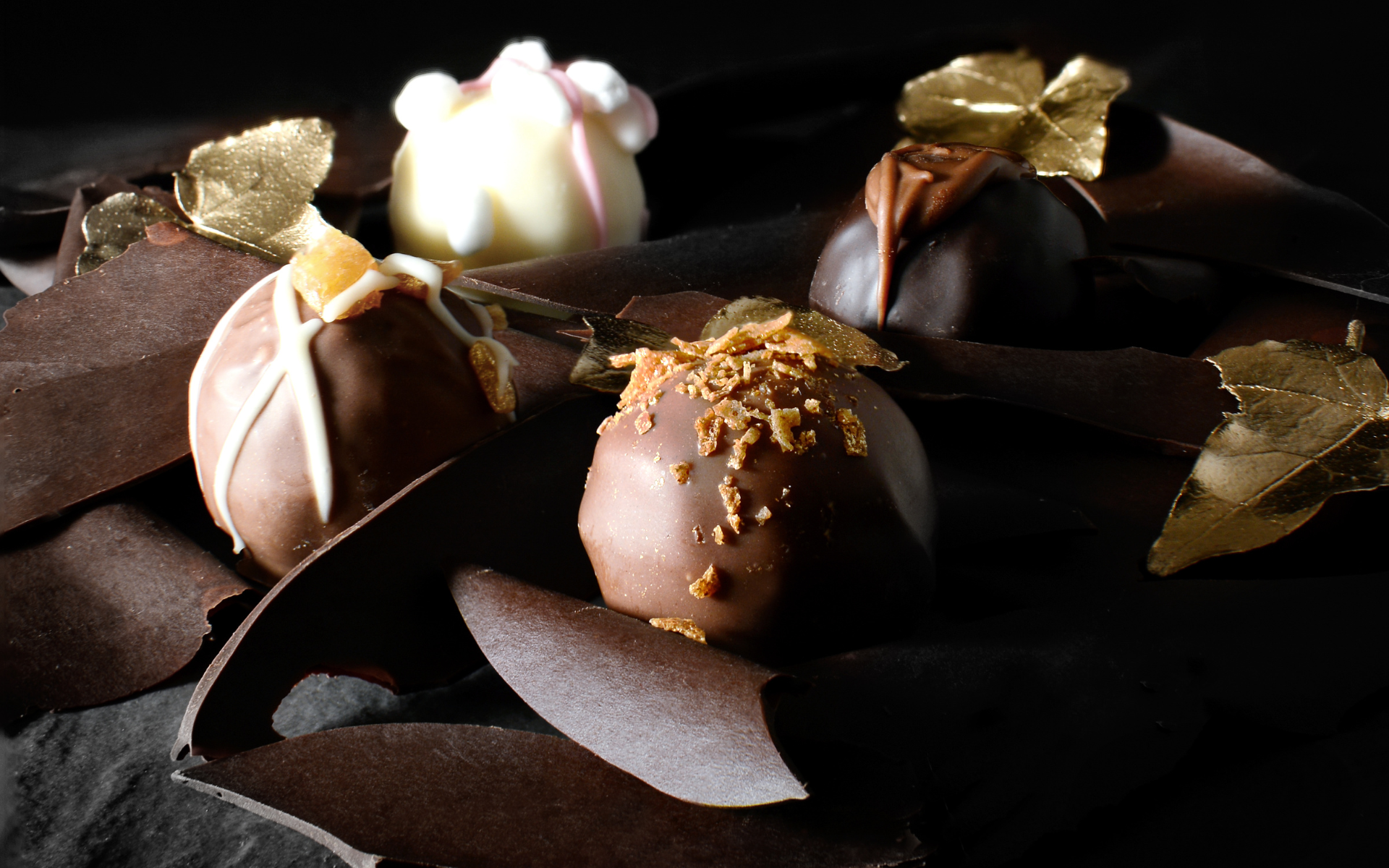 The History of Chocolate Truffles & How They Vary in Different Parts of the World
By Brandon and Amelie of Cocoa & Craft, Saturday, March 4, starts 2PM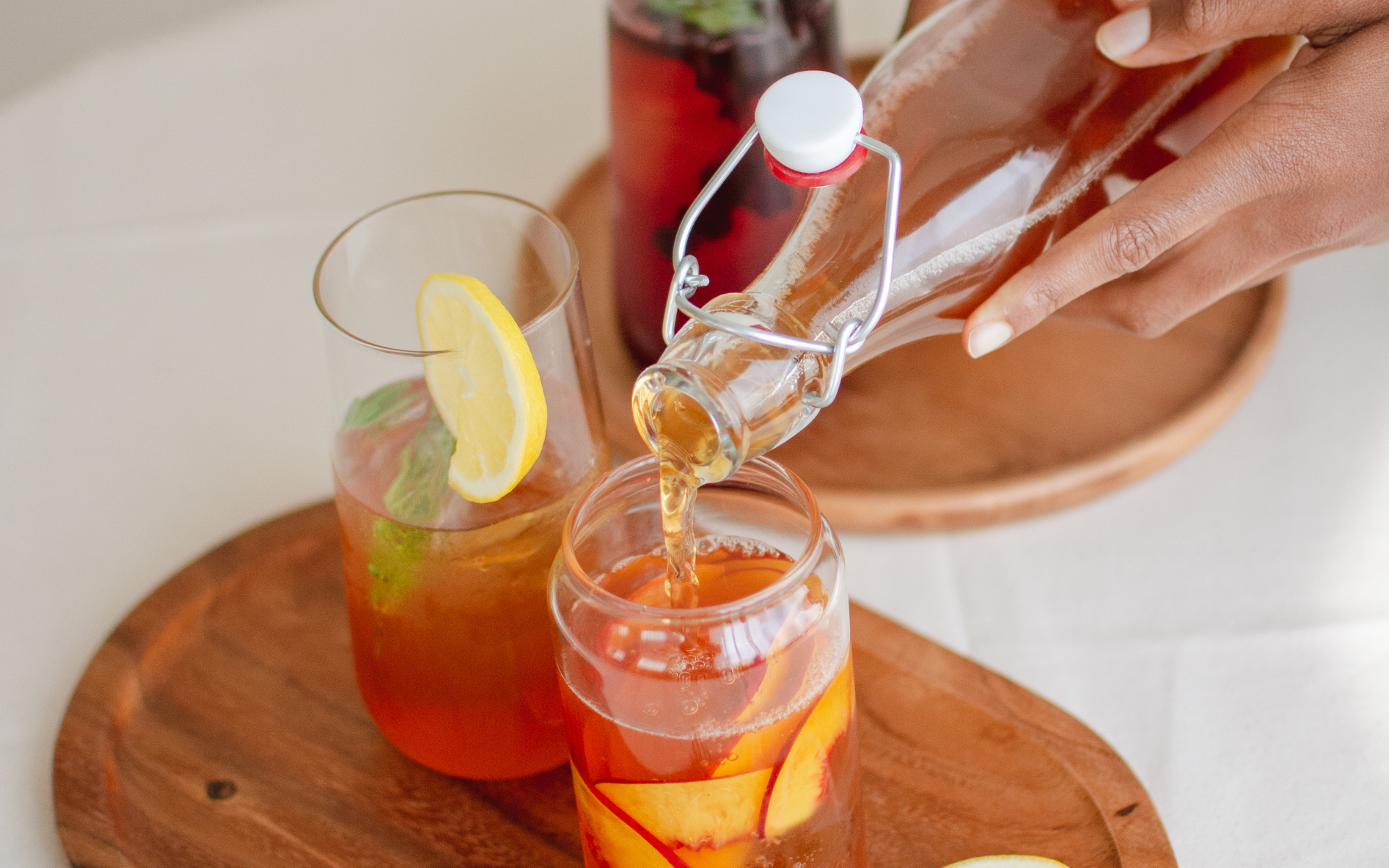 Chocolate & Kombucha Pairing Explained
By Lisa Brown of Moxie Brew Kombucha, Sunday, March 5, starts 12PM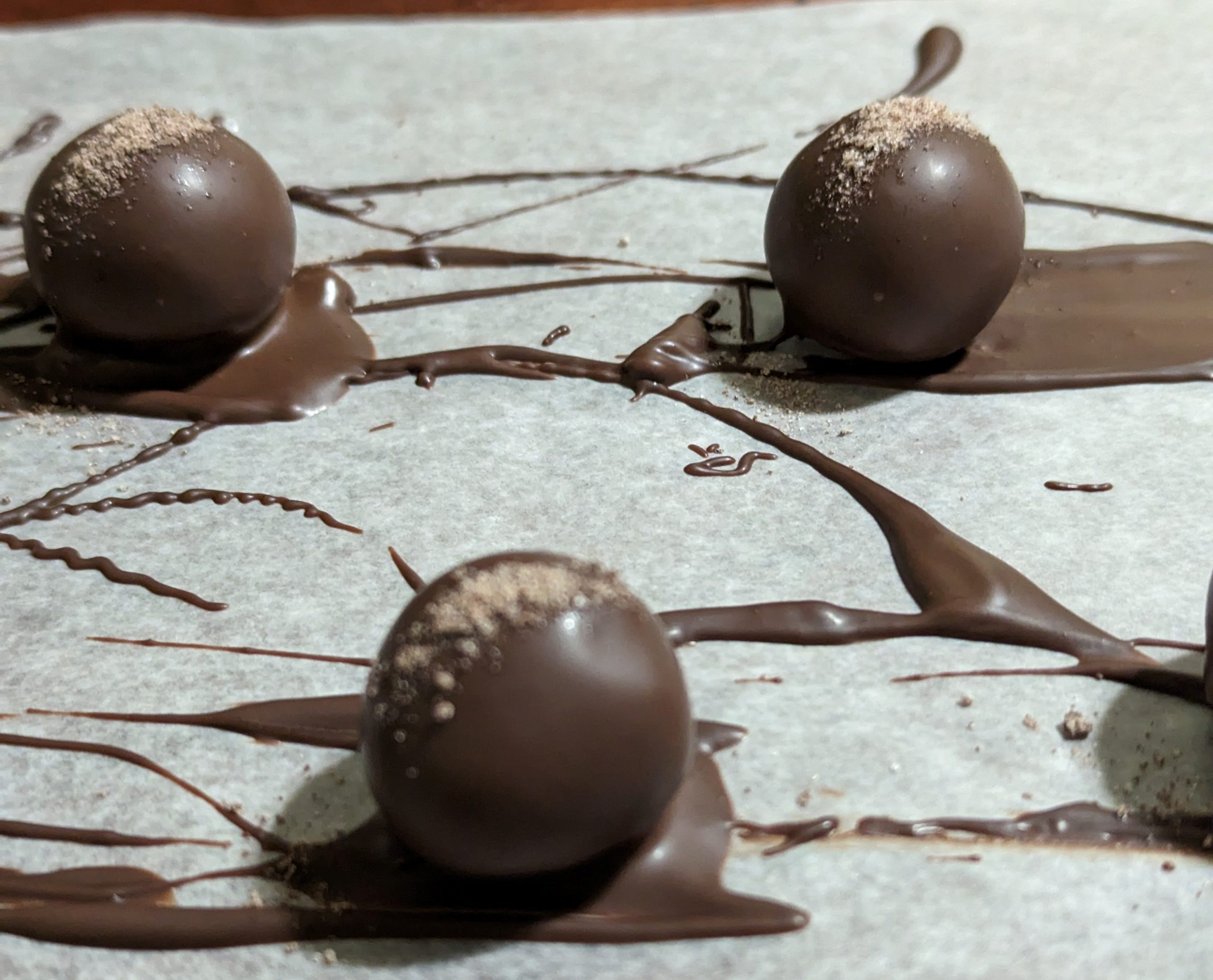 How to Pair Spice & Fresh Fruit in Ganache for Truffles
By Chef Shawn Mellis of Under Fire Catering and Chocolates, Sunday, March 5, starts 12:30PM
Enjoy a demo with Shawn Mellis, an expert in chocolate making for over 20 years. As an Executive Chef at Countryside Village, Shawn is excited to teach you how to pair various spices and fresh fruit in ganache to ignite your senses.
Learn How to Make Viennese Chocolate Baguette
By Philippe Garcia, French Baker of Philippe's Bread, Sunday, March 5, starts 1PM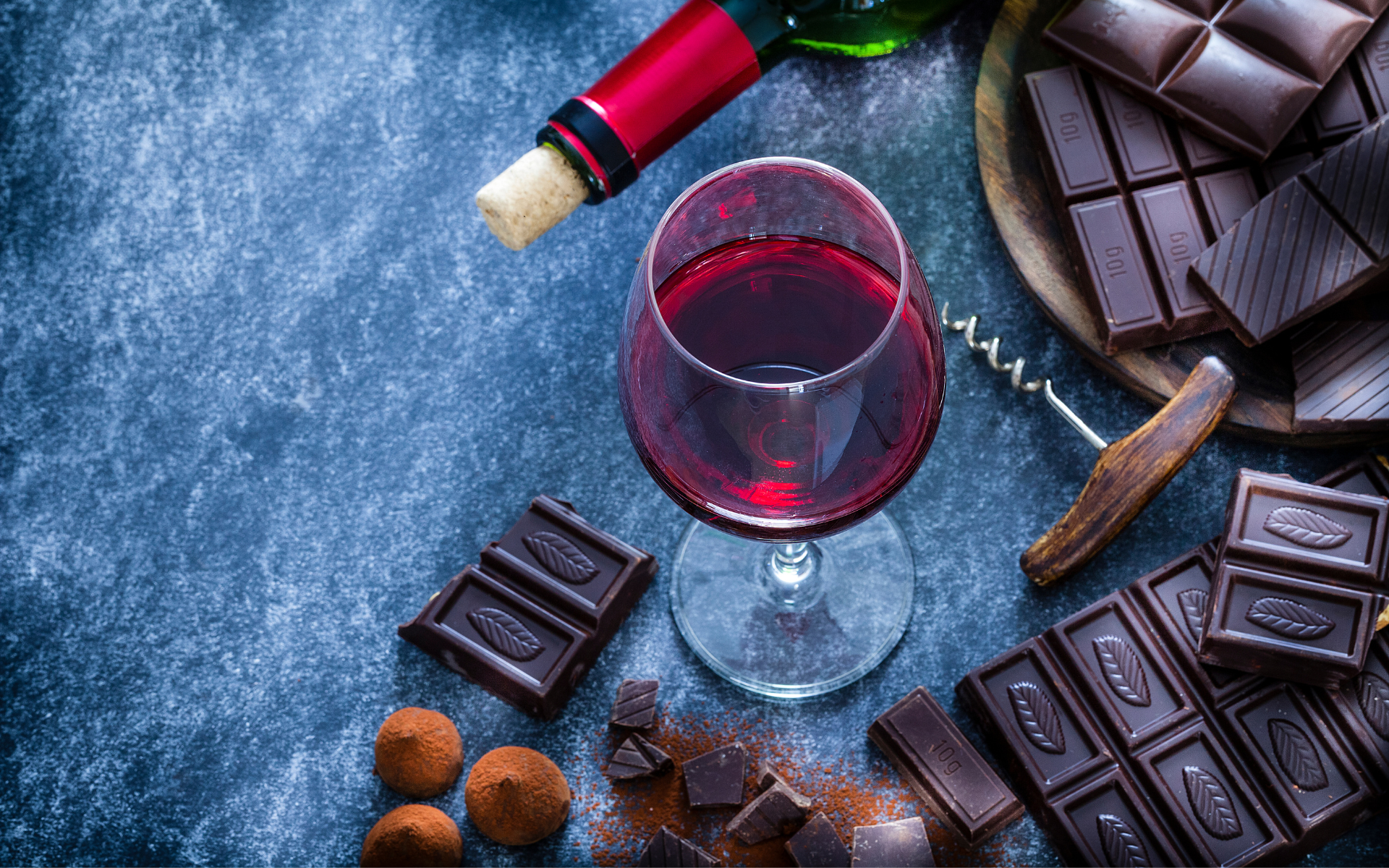 How to Pair Chocolate with Wine
By Liz Wan, Vino Verse Consultant, Sunday, March 5, starts 2PM
Learn more about our palates and key pairing techniques for successful chocolate and wine pairings with Liz Wan of VinoVerse. Addicted to all things delicious and lifelong student of wine, Liz Wan is the owner of VinoVerse Consultants and Enohana Marketplace where she focuses on elevating food and beverage through the celebration of flavor & supporting Oregon artisan producers.