2023 Chocolate Product Competition Judges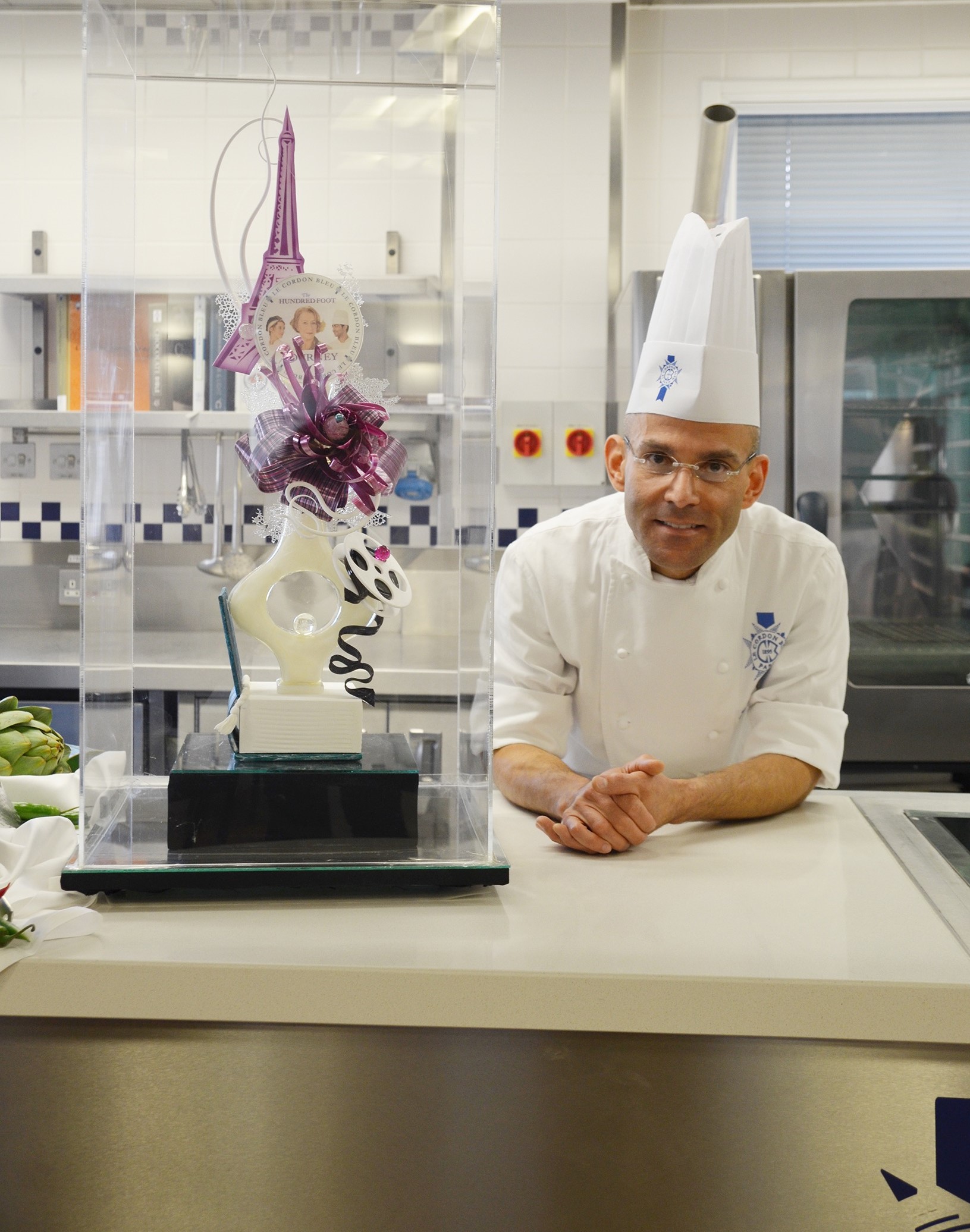 Javier Mercado, born in San Juan, Puerto Rico, has been passionate about patisserie and the craft of creating sugar and chocolate since he was quite young. In 2003, Javier moved to England, where he began as the Head Pastry Chef for the Landmark hotel in London. He later decided to change roles and to help train future culinarians. First as Pastry chef instructor for Westminster Kingsway College, London, and then as the Senior Pastry Chef Instructor for The Le cordon Bleu international school in London, and later at the Seoul Korea campus (2012-1017). In his most recent role, Javier moved to Luzern Switzerland, where he was the senior Pastry Chef Instructor for Cesar Ritz Culinary arts Academy (2017-2022). Javier has competed in numerous and prestigious chocolate and sugar competitions, such as the World Chocolate Masters in England, receiving Best Taste, and overall Chocolate Bon Bon Award. During the pinnacle of his pastry competitions, Javier entered 3 separate times at the Coupe Du monde De la patisserie (Lyon France. 2011, 2013, 2015), and was titled European champion for sugar work in 2015 (Paris, France European Pastry Cup). Recently, Javier moved back to the US, where he is currently one of the Pastry Chef Instructors at the Culinary Institute of America in St. Helena, California. He enjoys teaching and mentoring the new generation of students, sharing new techniques and skills of Patisserie.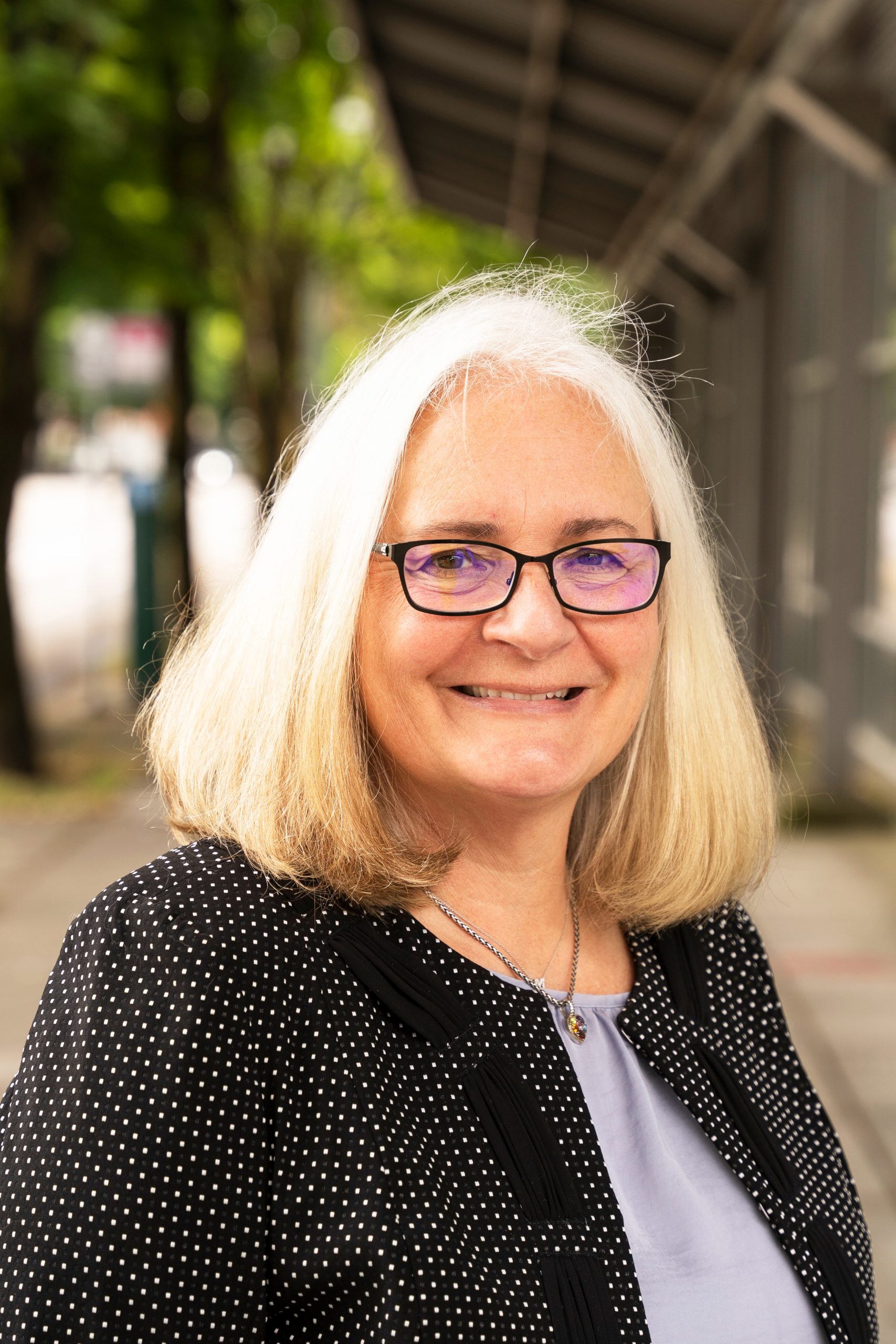 Sarah Masoni's current position is Senior Faculty Research Assistant II; Director of Product and Process Development at the Oregon State University's Food Innovation Center Experiment Station, where she has resided for the last 22 years. There, she works as a liaison between the university and the food manufacturing industry by managing staff, projects, and budgets at an innovative, leading-edge technology center. Sarah has specialized in food entrepreneurship, and she works on projects ranging from local and natural ice cream sandwiches, dairy products, confections, beverages, seafood products, pet food and treats, sauces, dry mixes and organic fruit and nut bars. Sarah is also a recognized flavor specialist with strong relationships with ingredient vendors and flavor companies, and regularly serves as an official judge for local and national product evaluations. A former artisan Cheese Maker, Ms. Masoni is a current member of the Institute of Food Technologists, Oregon Dairy Industries, and the American Cheese Society. Sarah has been invited as an Official Judge for the ACS Annual Cheese Competition, and has judged for the American Dairy Goat Association, as well as, the SOFI Awards in the Chocolate Categories. Sarah sits on the Board of Directors for the Specialty Food Association, and is co-chair of the Membership Committee, and a member of the DEI Committee. She holds a Bachelor of Science degree in Art and Food Science from Oregon State University.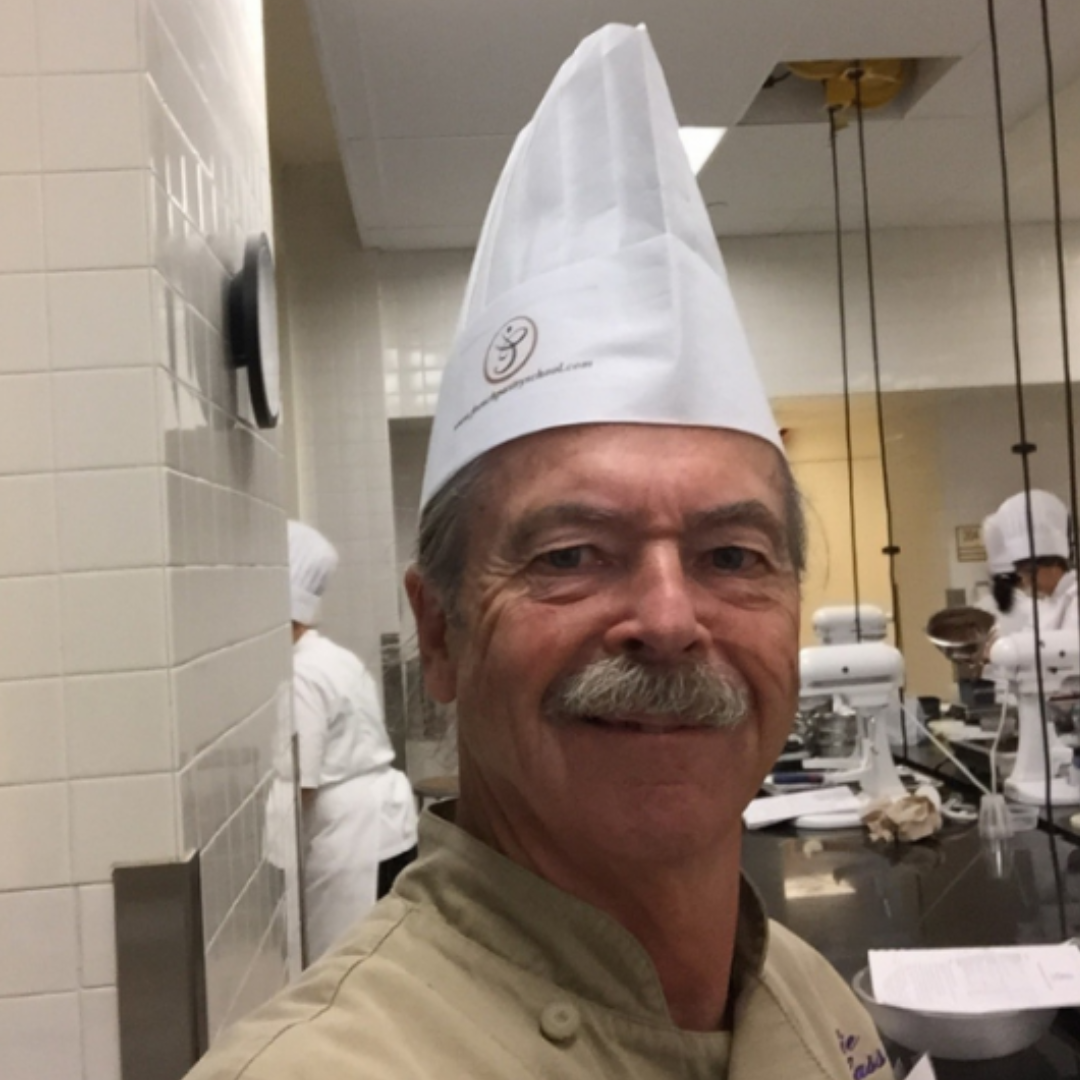 Charlie Douglass got his start in the world of confections and chocolate at the age of 9, working in his family's candy shop on the boardwalk in Wildwood, NJ.  Growing up in the candy business, he had the good fortune to apprentice with master confectioner Christian Steiner. Later, looking to expand his knowledge, he took a job with Disney World, as assistant manager in their candy operation.  There he learned the A to Z of hard candy, making the large souvenir lollipops sold in the park. Moving west in the 70's, he started a career at Harry and David, working in all aspects of fruit preserves, sauces, vinegars and sweet pickles.  Always looking to get back to his chocolate roots, he moved into managing their candy operation. During this time, he was able to create new candies and play with flavors, this was where he wanted to be and eventually, he became the company Chocolatier and Research and Development Manager.  During this time, Charlie was able to study with many teachers and attend numerous seminars and classes, including the Gus Palakos Candy School and the French Pastry School. Now retired after over 50 years in the food industry, Charlie teaches classes on chocolate tempering, baking and gelato making. In recent years, Charlie completed a 5-week study tour in Italy and France, which included a week at the Carpigiani Gelato University in Bologna, Italy.  You can keep up with Charlie and his partner in good food and travel, Susan Tellin on their web site: lovetimepizza.net