Best Non-Traditional Use of Chocolate
Chocolate Wine Slush Mix – Cascade Slushies / Sweet Oregon Rain
Honorable Mention: Chocolate & Chipotle Barbeque Sauce – Vintner's Kitchen LLC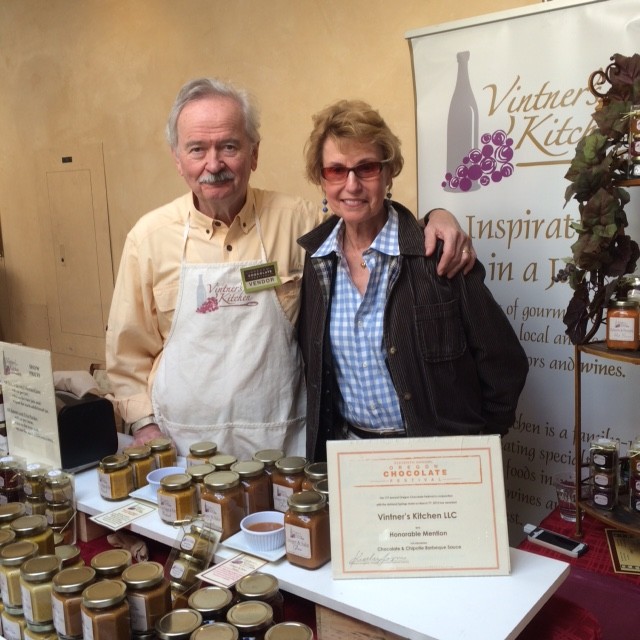 Best Chocolate Candy (Best Marriage of Chocolate and Candy)
Guava Wood Smoked Sea Salt Caramel – Waimea Chocolate Co.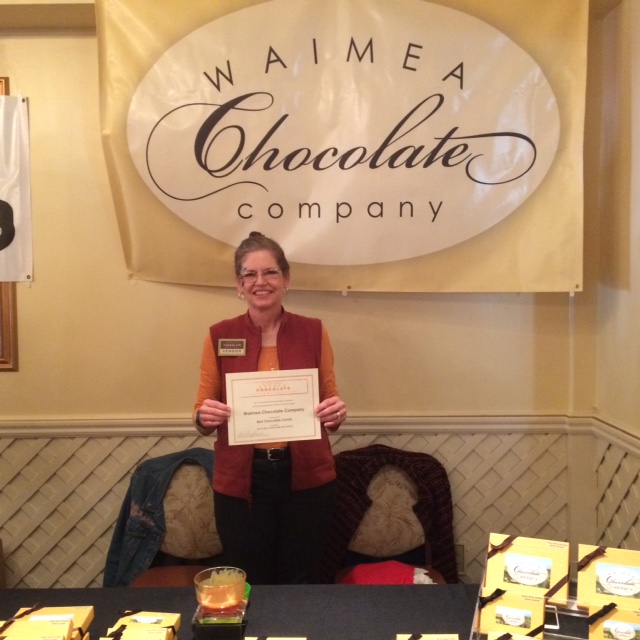 Honorable Mention: Oregon Roasted Hazelnut Toffee with Cardamom & Vanilla – Holm Made Toffee Co.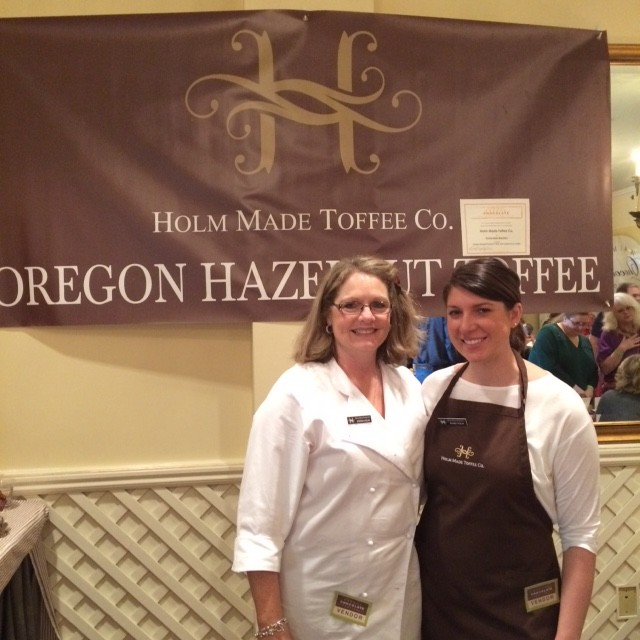 Best Truffle
Rosemary Caramel & Red Ridge Farms Tuscan Olive Oil Ganache – Smitten Artisan Truffles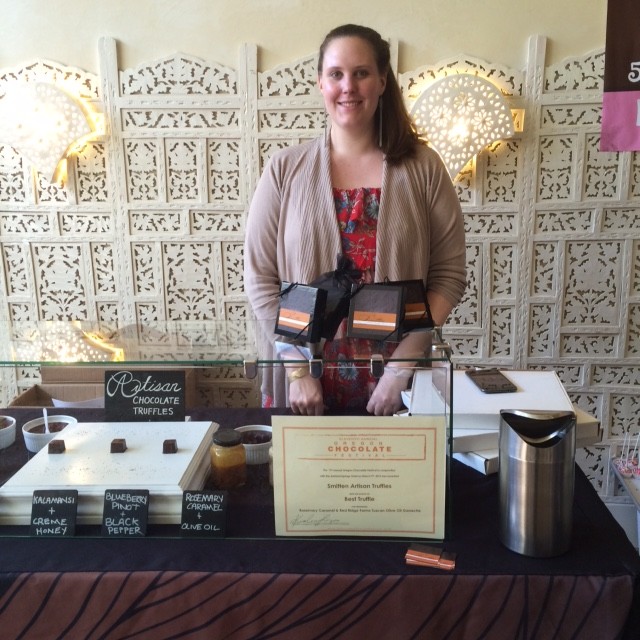 Honorable Mention: Lavander Truffle – Hawaii Ladybug, Inc.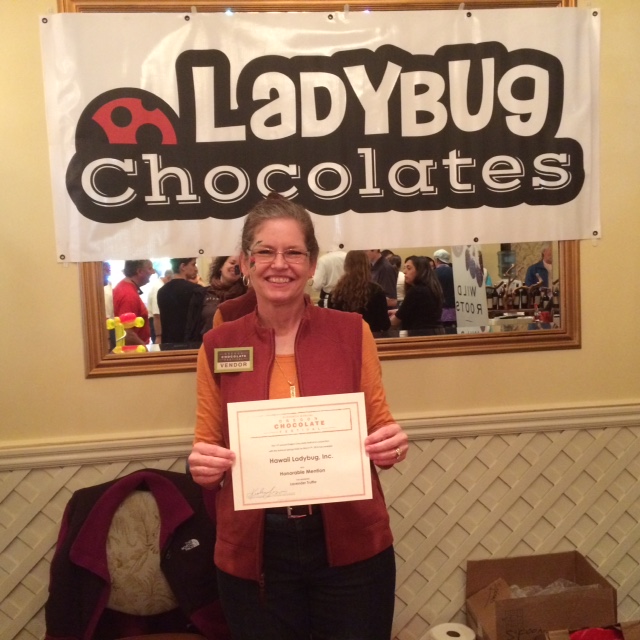 Best Traditional Use of Chocolate
Coconut Smoked Chocolate Bar with Lime Caramel – Cabruca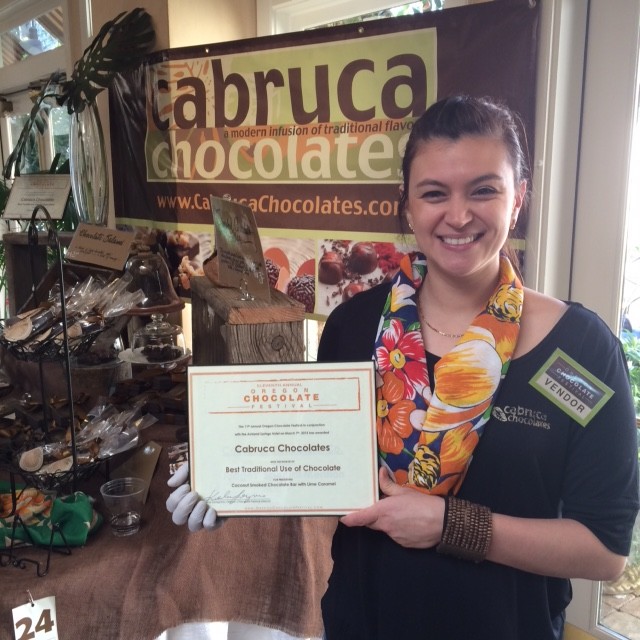 Best Raw Chocolate Product
Raspberry Rose Truffle Bar – The Great Unbaked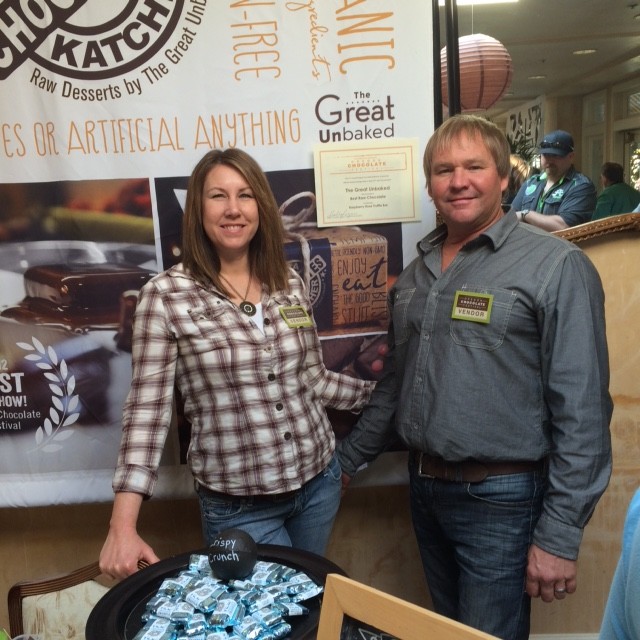 NEW!!!  Best Student Chocolate Creation
Macaroons Earl Grey – Kayla Carrell from Oregon Coast Culinary Institute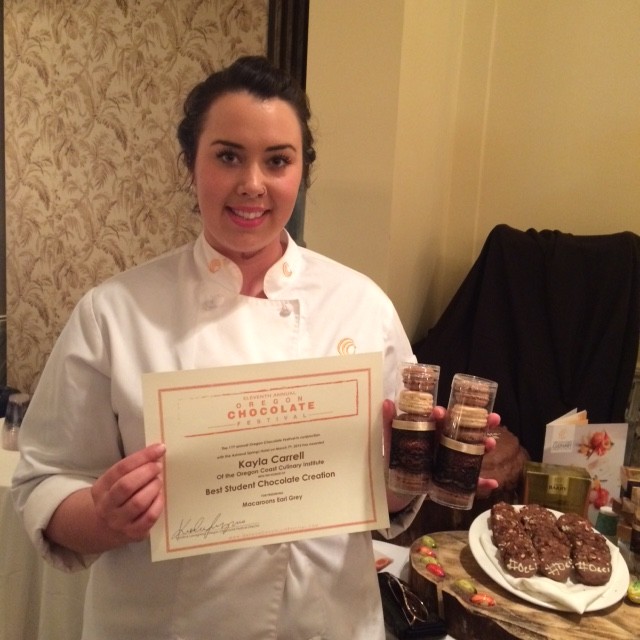 Best in Show
Cocotutti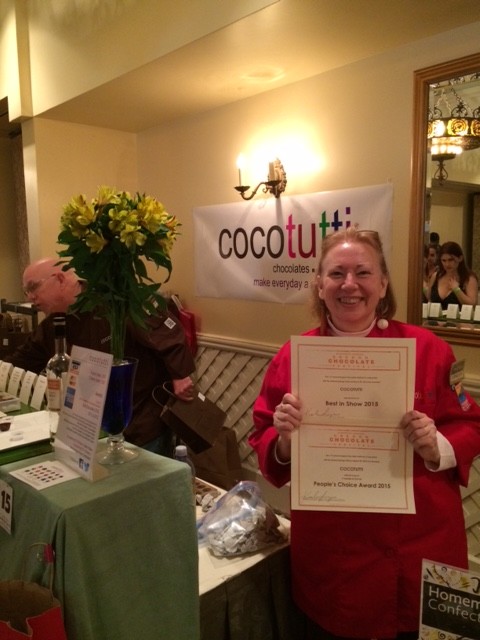 First Runner Up: Smitten Artisan Truffles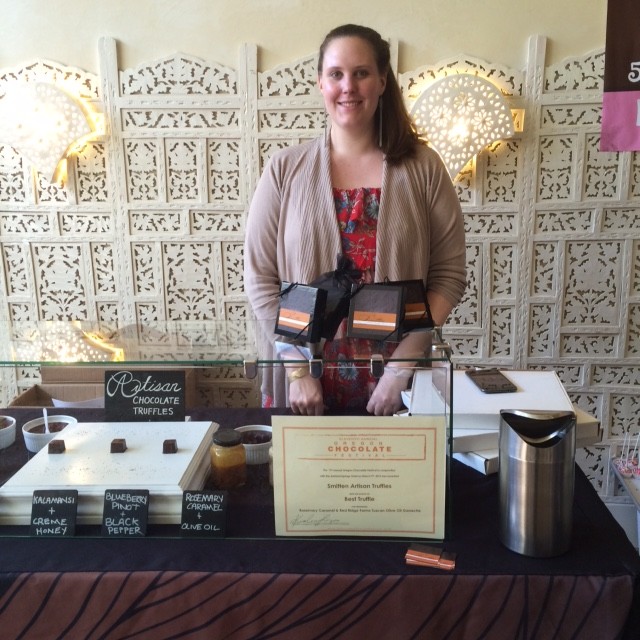 Second Runner Up: Cowboy Toffee Co.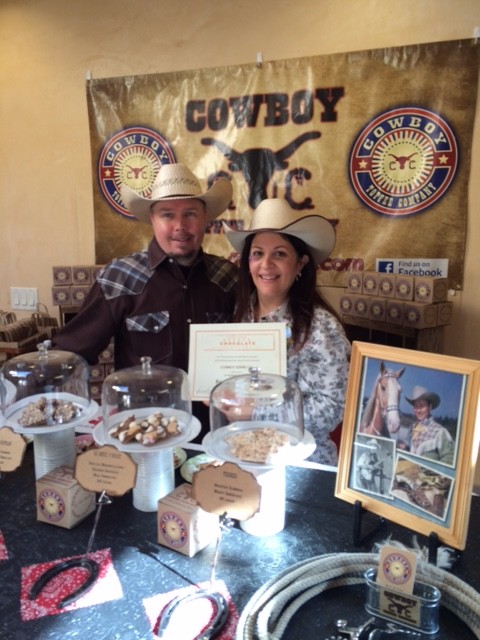 People's Choice
Holm Made Toffee Co.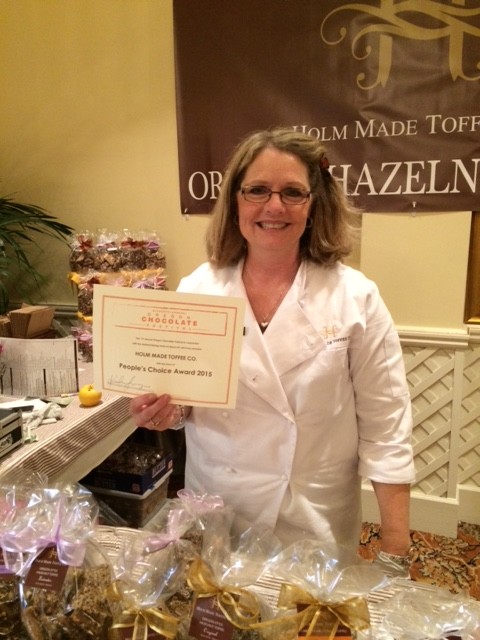 First Runner Up: Cocotutti