Be sure to stop by these Ashland businesses who are expanding our wonderful weekend of chocolate all through town during the Oregon Chocolate Festival!
Keep checking back throughout the week as we update this list.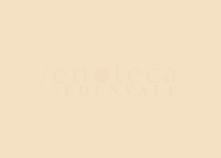 First Friday Art Walk
March 3rd from 5 to 8pm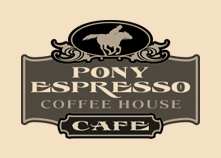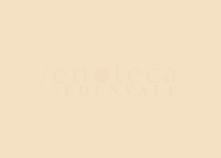 Pony Espresso Coffeehouse Café
Visit Pony Espresso Coffeehouse Café here in Ashland during the First Friday Art Walk. They proudly sponsor the various talented artists from the Masterpiece Christian Fine Arts Foundation.
In spirit of the Oregon Chocolate Festival, during this Friday's Art Walk they will be offering some amazing chocolate- based espresso drinks (the Raspberry Truffle Mocha and the Tuxedo Mocha) and samples of the very popular "made from scratch" triple chocolate brownies.
541-482-2583
175 Lithia Way, downtown Ashland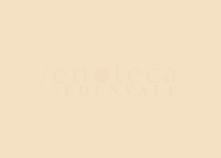 Gallerie Karon
Gallerie Karon celebrates its 15th Anniversary during March Chocolate themed First Friday!
Rocky Mountain Chocolate Factory will serve chocolate samples.
Wine Tasting by Grizzly Peak Winery.
Music by Dan Felman & Grant Ruiz.
Art Exhibit: "Fine Wines & Felines" All cats and all mediums
For more information, please call Karen at: 541-482-9008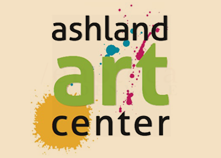 Ashland Art Center

During the First Friday Art Walk Ashland Art Center invites you to enjoy different forms of art and samplings of Dagoba Organic Chocolate.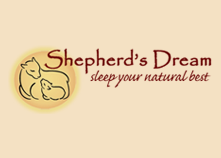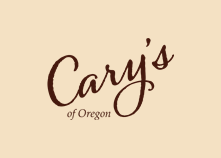 Shepherd's Dream
Shepherd's Dream at 629 A Street, will host a tasting of Cary's of Oregon during our sheep themed exhibition, "The Flock Tewe", First Friday March 3rd, 5-8pm.
Join the Allaboard Trolley shuttling "art walkers" throughout Ashland. (trolley runs till 10:00pm). Our live acoustical guitarist, Coyote, will entertain while you enjoy both visual and chocolate toffee treats. Don't forget to sign up for our free monthly drawing!
More information please call 541-941-0855.
Enoteca by EdenVale
Saturday, March 4, 6-8pm
Enjoy live music by Lee Stewart and chocolate covered pears with the Sparkling Pear Cider. Cover charge waived when you present Oregon Chocolate Festival ticket!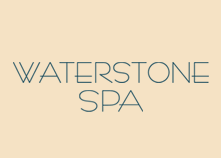 Waterstone Spa
March 4th, 3:30 to 5pm at Ashland Hills Hotel & Suites
Join us for the Spa Chocolate Cocktail Party and learn how to make your own Chocolate Sugar Scrub. Find out more here or visit us at one of our locations, downtown Ashland and at Lithia Springs Resort, for a rejuvenating, relaxing and restorative spa treatment!
WaterstoneSpa.com 541-488-0325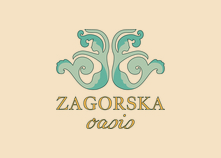 Zagorska Oasis Spa & Apothecary
Create your own luxurious chocolate skin care products at our Blending Bar, including an edible Whipped Body Butter! Chocolate skin care has anti-aging properties & imparts a dewy glow!
Find us downstairs from Sew Creative, across the street from Starbucks a 111 E Main. Walk-ins welcomed!
zagorskaoasis.com 541-810-8877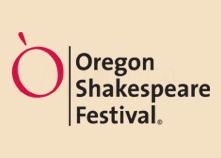 Oregon Shakespeare Festival

Oregon Shakespeare Festival is offering 15% off your ticket during the Oregon Chocolate Festival weekend with the promo code: CHOCOLATE