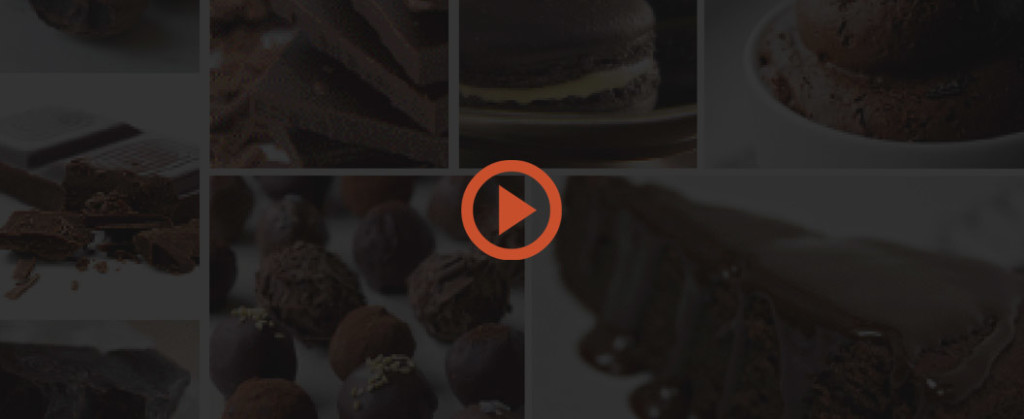 People come to Ashland for many reasons. Many across the country associate it with the Oregon Shakespeare Festival. Others love Southern Oregon outdoors and combine white water rafting escapade with wine tasting in the Rogue Valley. For others Ashland is just a sweet place to getaway after a busy week, where abundance of world-class spas, boutique shops and award-winning restaurants can seriously hurt one's wallet. In the last couple of years Ashland has also established itself as the capital of all things chocolate! Over the course of one weekend in March Ashland welcomes over 40 chocolate companies at the annual Oregon Chocolate Festival.
The festival is completely dedicated to the West Coast chocolatiers and their amazing creations. Vendors present a variety of fine chocolates and chocolate-inspired products that tease taste buds of over 1500 visitors.
This year, the 12th annual Oregon Chocolate Festival will take place at Ashland Hills Hotel & Suites between March 4 and 6, 2016.
"I want to thank you for a wonderful time. The chocolates, wine, toffees, and other delectable chocolates were just what this premenopausal woman needed…"

~ Kelly Hilton

"My wife and I LOVE the Oregon Chocolate Festival! We've gone every year, and plan on continuing that tradition."

~ Kevin McMillian
Follow The Chocolate Festival:
You might have heard about Dagoba or Lillie Belle Farms. These are well established and nationally recognized chocolatiers, who originated right here in the Rogue Valley. Expect to meet them together with some less known companies including Bransons Chocolates, Cocotuttu, Stirs the Soul Organic Raw Chocolates and many others. Don't they all have great names! That's just the beginning. Wait to taste their products. Try unique combinations, unexpected flavor profiles, and decadent infusions with truffles, bars, crunchy toffees, marshmallows, drinking chocolate, chocolate flavored cheeses, chewy cookies, cupcakes, sauces and syrups, chocolate covered nuts and other gooey, delicious goodness.
Besides sampling and purchasing chocolate, the festival offers visitors a wonderful line up of events: live music, chef demos, workshops and more!!