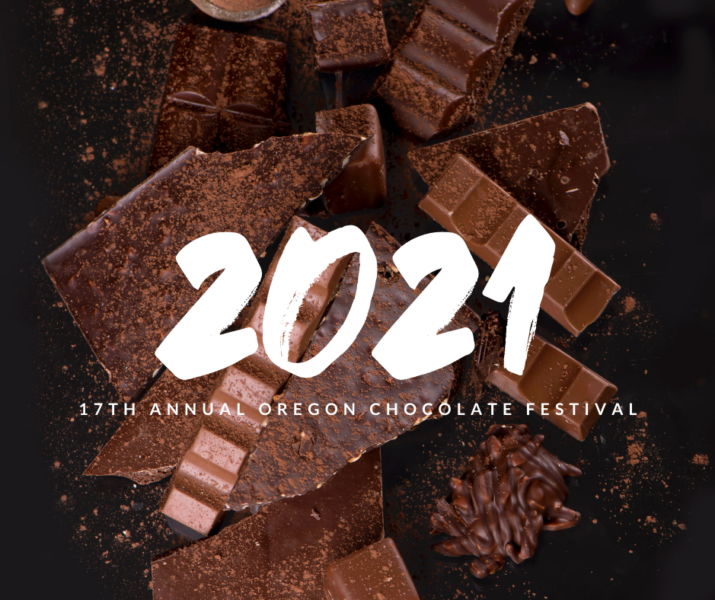 2021 Virtual Oregon Chocolate Festival
Learn, follow along, engage!
NOW AVAILABLE FOR STREAMING. 
Enjoy unlimited access from the comfort of your home. 
**IMPORTANT** 
When you finish online checkout, PayPal will automatically take you to the virtual festival YouTube link with all the content. DO NOT exit out of the page or refresh! Once you've been redirected you can save the YouTube URL for future streaming. Simply copy and paste the URL from your browser or add to your favorites on your phone.
If you do not get redirected, please email
Karolina@neumanhotelgroup.com
with your transaction ID, and we will email you the access link. 
Enjoy this delicious adventure!
We believe in giving back! 10% of the virtual Oregon Chocolate Festival pass proceeds will go directly to supporting Rogue Valley Habitat for Humanity (an organization that directly supports those displaced by the Almeda Fire in the Fall of last year).