Live Music at the Festival
2023 Lineup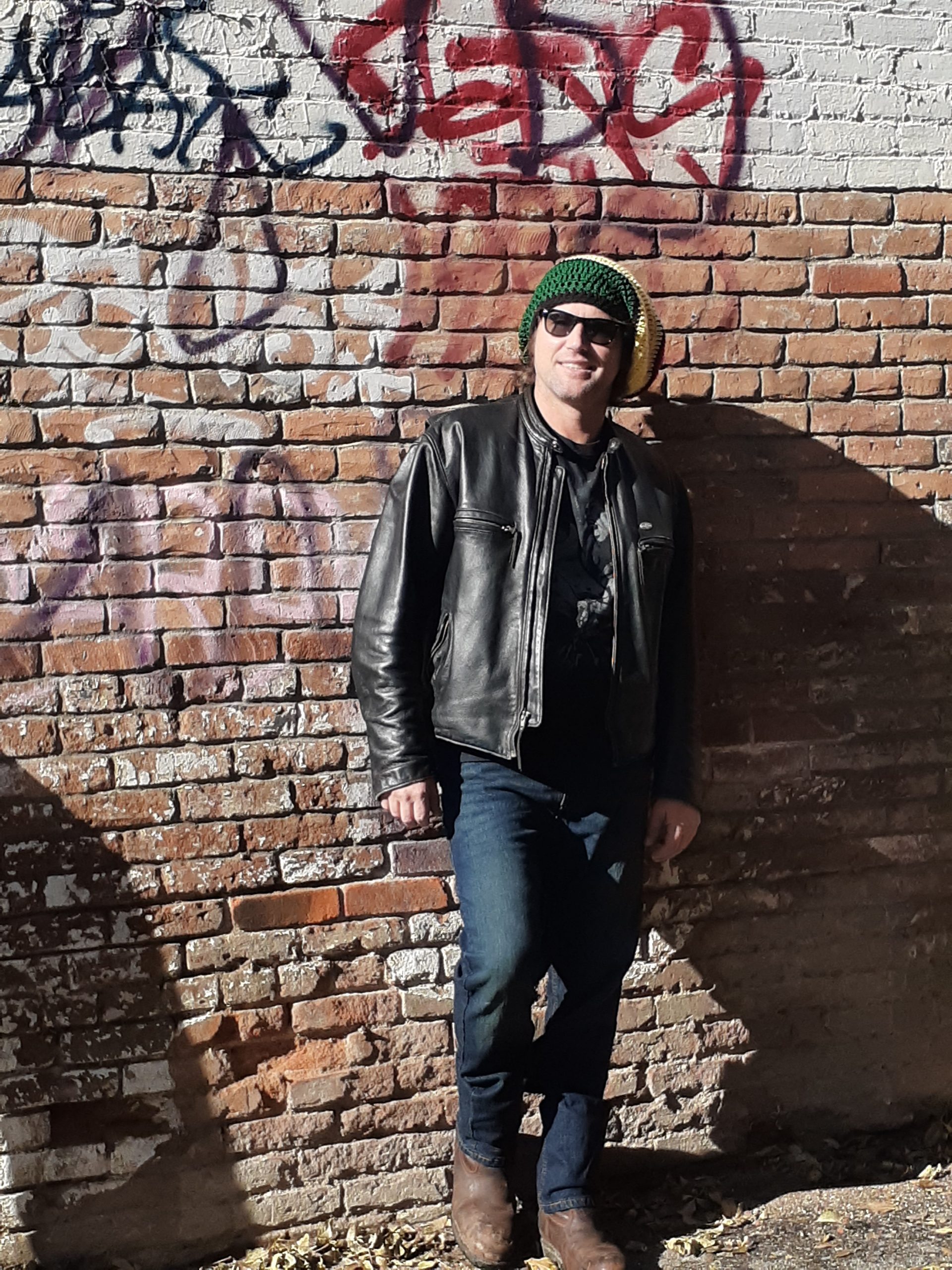 Saturday, March 4th
Seymour Ceike
Seymour Ceike is a classically trained guitarist with a BA in music performance from the University of Massachusetts.  Seymour has been playing the guitar since he was 13 years old.  He grew up in the Boston area where he played in several bands as lead guitarist.  His musical influences include, Bob Marley, Jimi Hendrix, Stevie Ray Vaughan, Led Zeppelin and the Grateful Dead.
Seymour also writes his own original songs and his music can be found on all music streaming platforms under his name, Seymour Ceike.  He released his first album, "Julian" in 2019 with Bentley Records based out of New York City.  Seymour has since signed several songs in music publishing catalogs and he hopes to place his original music in TV, film and other media.
Seymours music centers around positivity and hope.  He writes his songs from the experiences he has endured and his honestly and sincerity is transparent in his music.
Seymour hopes to play his soulful music regularly for the rest of his life.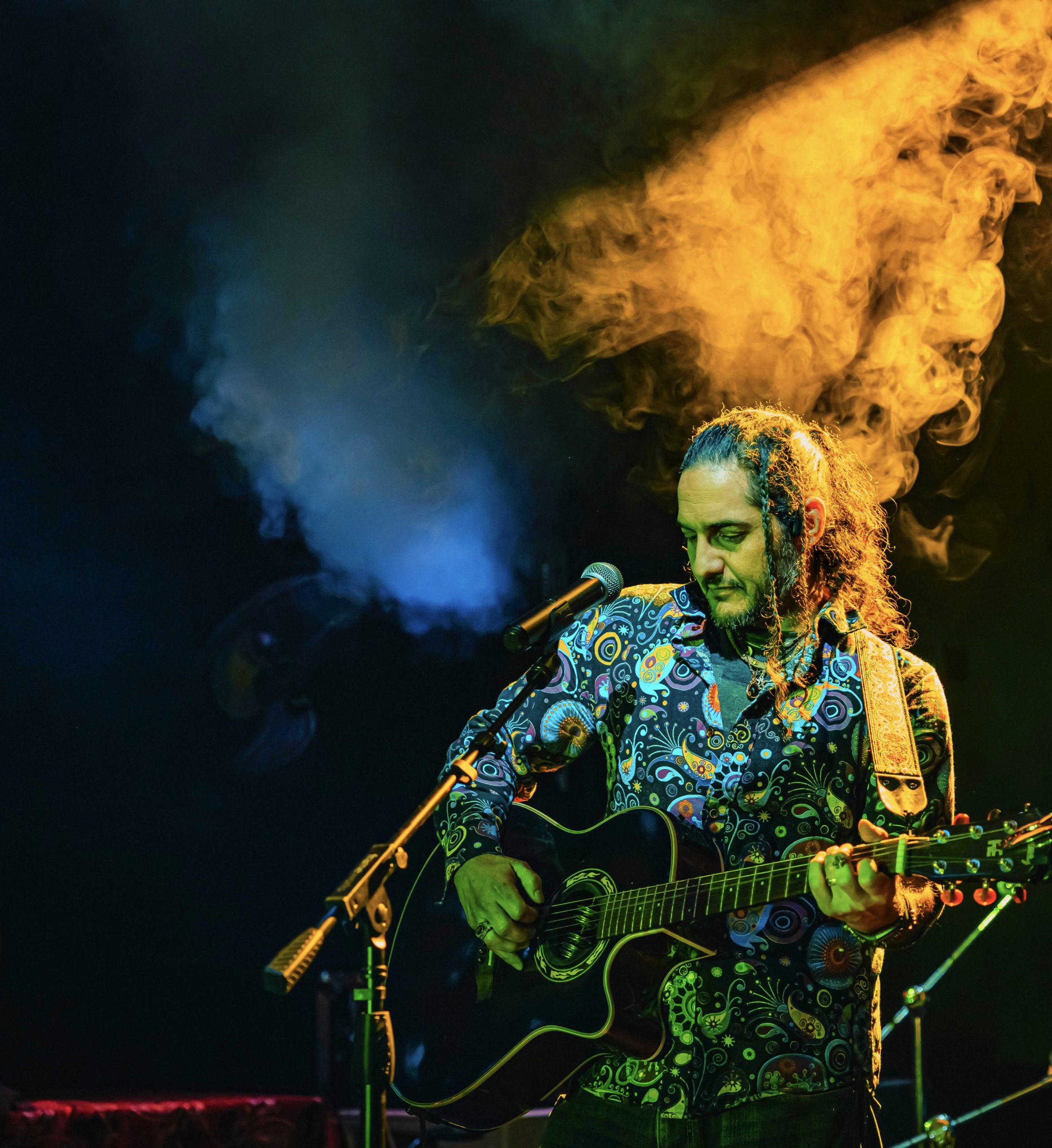 Sunday, March 5th
Levi Melendez

Born in the Pacific Northwest Levi Chase Melendez left home young and travelled the world. He now wants to share a piece of those experiences through his music. With a laid back and a relaxed vibe, he brings you indie gems and songs you love in a fresh, unique way. Levi is an undeniably treasured part of the collective soul of music that feeds our hearts and minds.